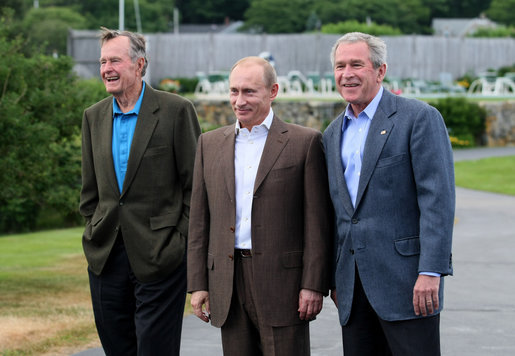 United States – On December 1, 2018 President Trump ordered a day of mourning into law by executive order to be recognized on December 5th.  By orders the heads of agencies and departments to prepare for the closing, including determining which offices will remain open and personnel will be required to report for national security, defense or other essential duties.

The order also says it will fall under executive order 11582 making the day a observable holiday.  This may impact federal services like the U.S. Post Office mail delivery.

Trump further ordered all flags placed at half staff during December 5 as a day of remembrance.