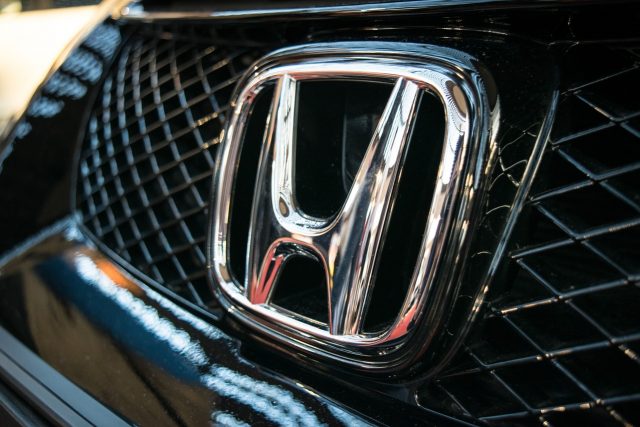 US – Honda motor company said on Tuesday March 29th that they will recall 761,000 vehicles worldwide due to a fuel pump issue that could fail and could potentially cause a crash.
The recall includes 628,000 U.S. vehicles and covers various 2018-2020 model year Acura and Honda vehicles. Honda has received no reports of crashes or injuries related to the issue.
The recall includes 2018 and 2019 CR-V, the recall covers the 2019 and 2020 Accord, the 2019 Civic Coupe, Sedan and Type R, the 2019 and 2020 Civic Hatchback, the 2019 Fit, the 2019 HR-V, the 2019 and 2020 Insight, and the 2019 Odyssey, Passport, Pilot and Ridgeline. Acura models include the 2019 ILX and the 2019 and 2020 MDX, RDX and TLX.
More information can be found here www.recalls.acura.com or www.recalls.honda.com.