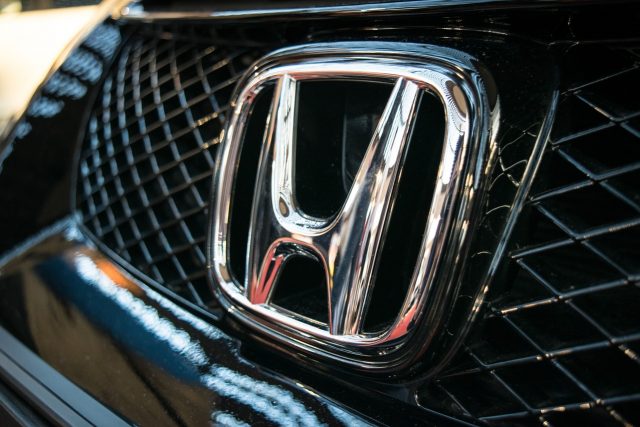 MARYSVILLE – Honda today announced that it would adjust production at all of its automobile production plants in North America, including the U.S., Canada and Mexico, due to an anticipated decline in market demand related to the economic impact of the COVID-19 pandemic.
Honda will suspend production for six days beginning March 23, with current plans to return to production on Tuesday, March 31. Honda transmission and engine plants in North America that serve Honda auto plants also will suspend production for the same time period. Honda will reduce production by approximately 40,000 vehicles during these six days.
As the market impact of the fast-changing COVID-19 situation evolves, Honda will continue to evaluate conditions and make additional adjustments as necessary. In undertaking this production adjustment, Honda is continuing to manage its business carefully through a measured approach to sales that aligns production with market demand.
During this time, Honda will continue full pay for all of its associates. Approximately 27,600 Honda associates in North America will be affected by this temporary suspension of production. In addition, Honda will utilize this time to continue deep cleaning of its production facilities and common areas to further protect associates upon their return to the plants.
This production adjustment also will allow Honda associates to better prepare and adjust family plans in relation to regional directives to close schools to stop the spread of the COVID-19 virus. This will enable working parents to determine how best to manage the needs of children staying home from school and other required lifestyle adjustments.
"From the onset of this challenging situation, our primary focus is protecting members of the Honda team, our contractors, our suppliers and our customers. We have done so by closely observing the guidance and direction provided by local, state and national government officials, as well as the top health organizations."
"We have instituted screening measures at our facilities for all visitors to ensure the safety of our associates. We also are proactively promoting CDC COVID-19 prevention tips and asking our associates to evaluate their health on an ongoing basis."
"In addition, we are employing social distancing practices at our facilities, like staggering lunches, and offering associates the opportunity to work remotely when possible. And if our associates or their families are impacted by COVID-19, we have a temporary paid personal leave of absence option in place for them to use. This includes an option to use personal paid leave to ensure childcare for children under 12 or dependents with special needs,"
The affected auto plants include:
Ohio:
Marysville Auto Plant
East Liberty Auto Plant
Performance Manufacturing Center
Indiana:
Honda Manufacturing of Indiana
Alabama:
Honda Manufacturing of Alabama
Canada:
Honda of Canada Mfg. – Plants 1 & 2
Mexico:
Honda de Mexico – Celaya Auto Plant
The affected powertrain plants include:
Honda Transmission Manufacturing of America (Ohio)
Honda of America Mfg. Anna Engine Plant (Ohio)
Honda Precision Parts of Georgia (Georgia)
Honda of Canada Mfg. Engine Plant (Canada)
Honda de Mexico – Celaya Transmission Plant (Mexico)