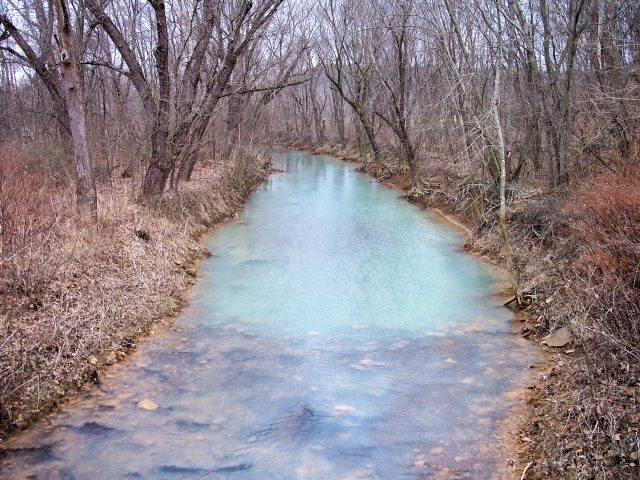 Hocking / Perry County OH- ODNR awards $310k to project in Hocking/Perry County trails.
The proposal seeks funding it assist with 35 miles of tread maintenance
where needed along 84 miles of trail in the Monday creek Off-Highway Vehicle (OHV) Trail System. The trails would be armored to reduce erosion
and allow access for trail maintenance, emergency extractions, and wildfire
prevention operations. Also along the way, user made trails would be closed
and repaired. This would help reduce erosion and the spread of non-invasive
species (NNIS).
The Ohio Department of Natural Resources (ODNR) has announced more than $2.8 million for 21 recreational trail projects in Ohio through the Recreational Trails Program (RTP).
"These projects are exciting because they allow families to get outside and explore in their own communities," said ODNR Director Mary Mertz. "ODNR is proud to be a partner in creating these opportunities."
Counties with projects include Athens, Columbiana, Cuyahoga, Delaware, Guernsey, Hamilton, Hancock, Highland, Hocking, Perry, Lawrence, Lucas, Madison, Medina, Ottawa, Pike, Perry, Jackson, Fulton, Portage, Summit, and Wood.
RTP funding goes to projects that create and maintain trails and trail support facilities, improve access for people with disabilities, and improve education for trail safety and the environment. Applications for funding are evaluated using criteria such as need for the trail, public participation during design, and trail linkages.
ODNR administers the federal RTP grant program, which funds motorized and non-motorized trails. RTP is a reimbursement grant program that provides up to 80% of the project's funding. ODNR received 40 RTP grant applications, and the agency awarded funding to 21 projects statewide. More than 375 local trail projects across the state have received more than $32 million in federal funds through ODNR since RTP began in 1993.