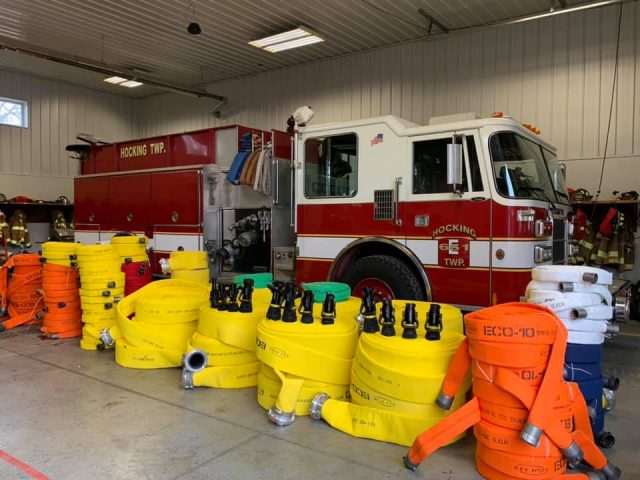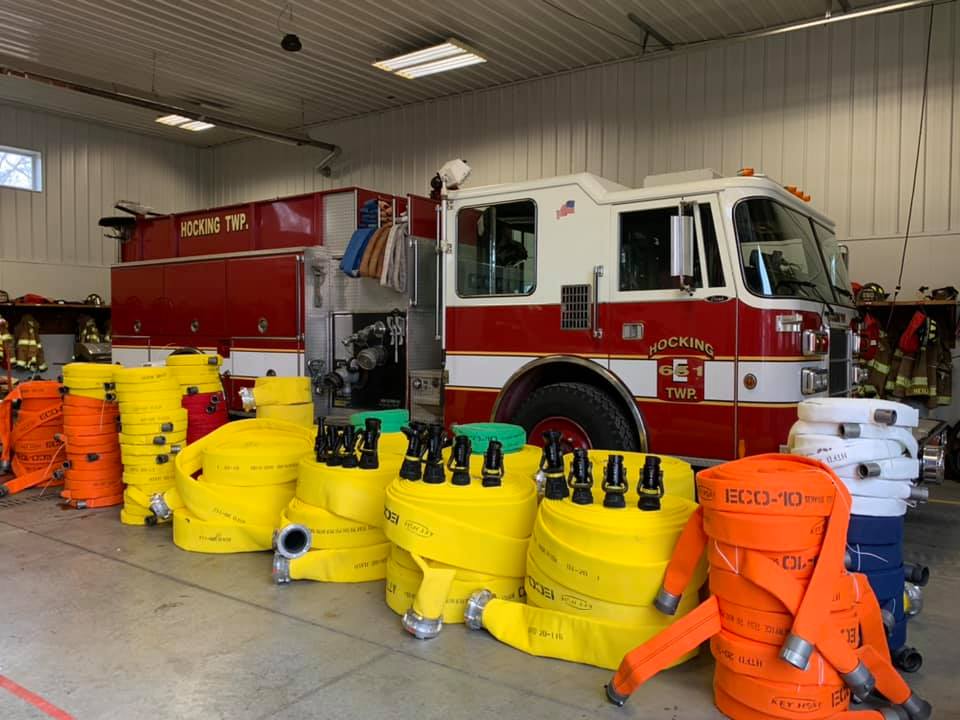 FAIRFIELD – Hocking Township Fire Department in Fairfield was awarded a significant grant to buy new hoses and appliances for their fire department in September.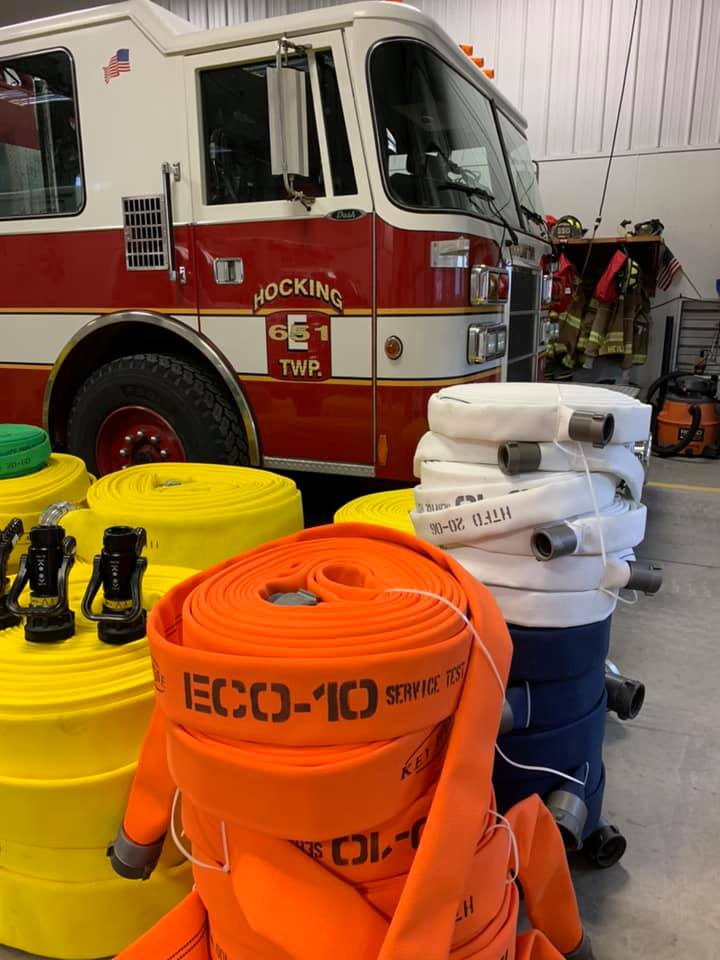 The grant 2018 Assistance to Firefighters Grant (AFG) awarded the department 41,690 dollars and according to the fire department.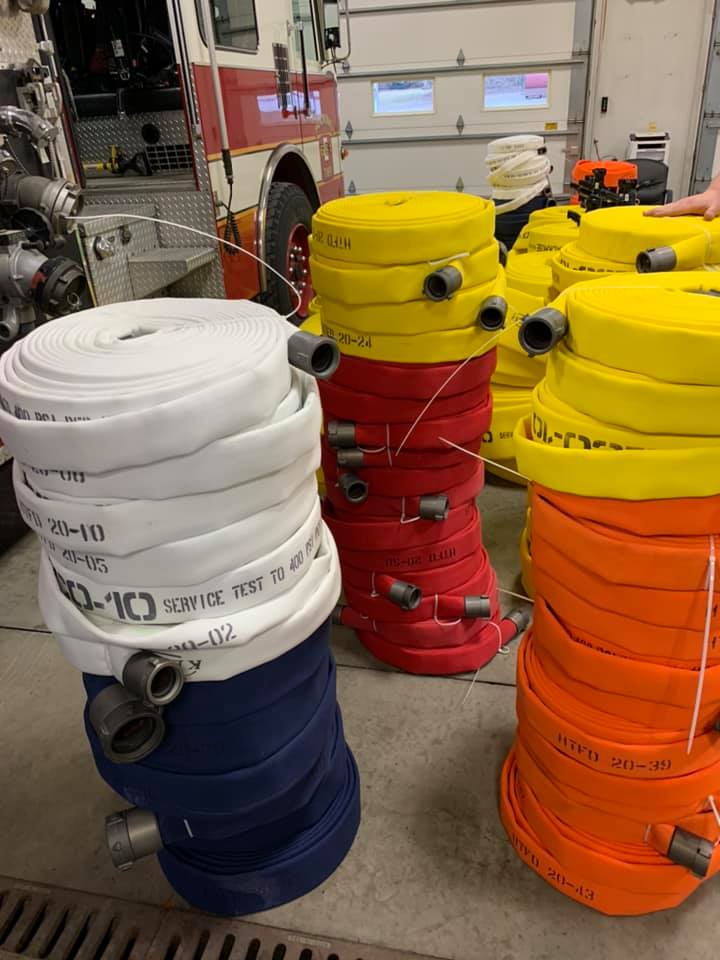 "This grant would not have been successful without the grant writing assistance of Ohio First Responder Grants, LLC and Mickey Smith."
Mickey Smith has helped several fire departments in the area win big grants to replace SCOTT, Equipment and even Fire Engines. Recently Circleville Fire department acquired new SCOTT equipment, and a new fire truck under a grant written by Mickey Smith, Pickaway Township fire received a half a million dollar fire truck in 2018.
Circleville Fire department is now aiming towards replacing a firetruck and a Ambulance through Mickeys company. Heres the story on that and heres videos of Mickey and his successes in the area in helping replace fire equipment with grant monies. http://www.sciotopost.com/circleville-safety-director-aims-towards-grants-replace-firetruck-ambulance/