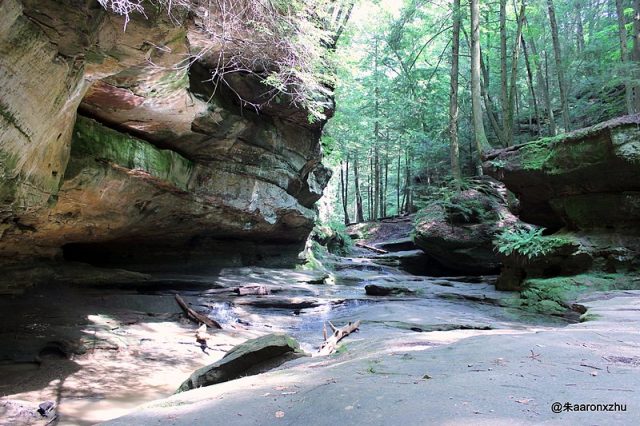 Hocking County OH- A person has been seriously injured by a falling icicle in the area of Old Mans Cave. The person was struck in the head, causing severe trauma.
According to reports, the person will be transported by medical helicopter from Hocking Valley Community Hospital to Grant MedicalCenter in Columbus.
This is a developing story and we will update this article as more information is made available.