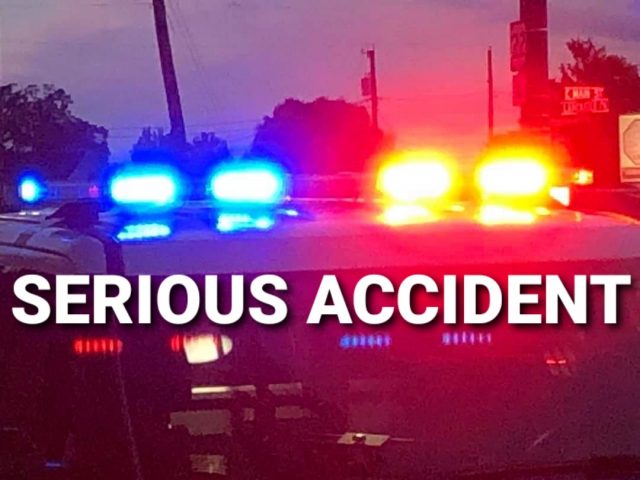 (LOGAN OH) – On March 29th, 2021 at approximately 2:49 P.M. the Athens Post of the Ohio State Highway Patrol received a call of a crash on U.S. 33 near SR 180. 26 year old Candace Hogsett of Logan, OH was driving a 2014 Chevy Cruze westbound on the ramp from SR 180 to U.S. 33 when she drove off of the right side of the roadway and struck a guard rail. The passenger inside of the vehicle was Aaron Kline 33 of Logan, OH.
The driver was transported to the Ohio State University Medical Center via medflight. The passenger was transported to Grant Medical Center via Air evac.
Troopers from the Athens Post were assisted on scene by the Logan Fire Department, Good Hope Township Fire Department, Hocking County Sheriff's Office, Hocking County EMS, Medflight and Air Evac.
The crash remains under investigation.