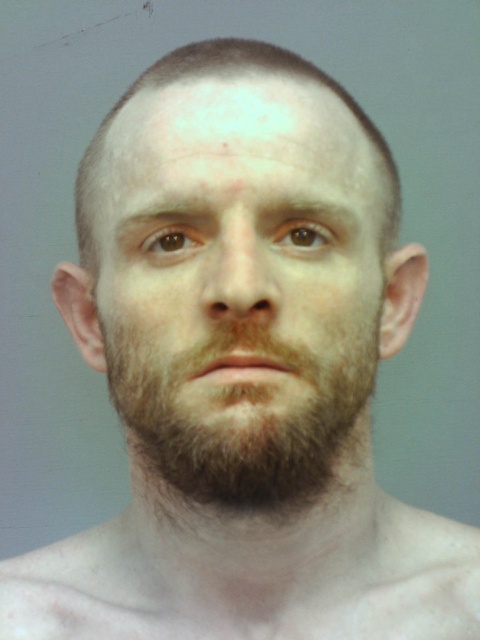 Hocking County OH- On Saturday, April 4, 2020, Initial reports came from dispatch indicating a man with a machete who was involved in a possible hostage situation in Laurelville.
The official report was released today and it turns out that two brothers were arguing, one had a machete and the other had a hand gun but there was no hostage.
It all started when one of the brothers walked next door to his brothers house, confronting him about some possible stolen items. While there, the brother became so angry when the other brother shut the door in his face that he smashed the window with his fist, causing a laceration. That's when the brother inside the residence grabbed a handgun and fired at least one shot towards the area of his brother.
The injured brother was taken by Hocking County EMS (HCEMS) for treatment at Hocking Valley Community Hospital (HVCH).
Once released from the hospital, he returned to his brothers house and initiated another domestic issue, this time with a machete in hand trying to strike his brother. After the brother dropped the machete, the other brother who was being attacked, punched him in the face several times.
Their mother drove her son from the scene until being stopped by law enforcement. During the assault, the son had broken his right arm and suffered injuries to his face. HCEMS again transported him to HVCH for treatment. Upon his release, he was arrested for Felonious Assault and Domestic Violence. Subsequently, he was transported to the Southeastern Ohio Regional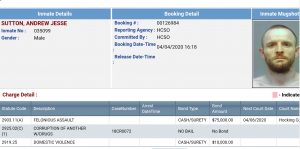 Deputies with the assistance of ODNR completed their investigation.