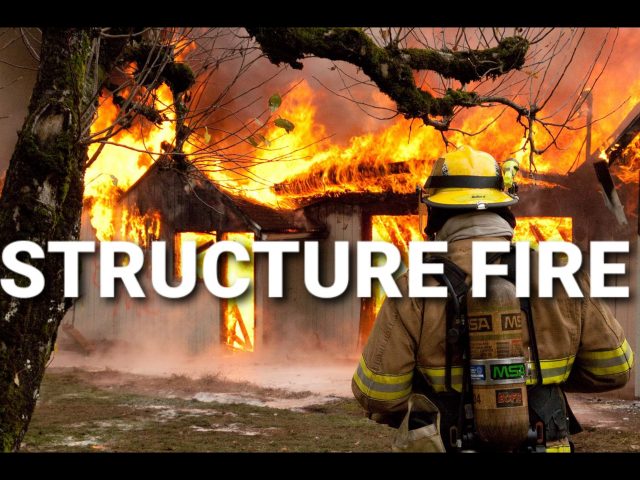 Hocking County OH- Around 6:40am Tuesday January 12th, 2021 Hocking County EMS and multiple Fire Departments from Hocking were been dispatched to a fully involved house fire.
Breman Fire, New Straitsville, and Berne Fire have been Dispatched to Mann Rd on a structure fire.
Based on communication with dispatch to the rescue crews, one person is believed to be inside but that has not been confirmed at this time.
Multiple crews are on scene, Mann Rd has been shut down until further notice. State Fire Marshalls office and AEP have been contacted.
UPDATE: It has been confirmed that a person has died in the fire but an identity has not been released at this time.