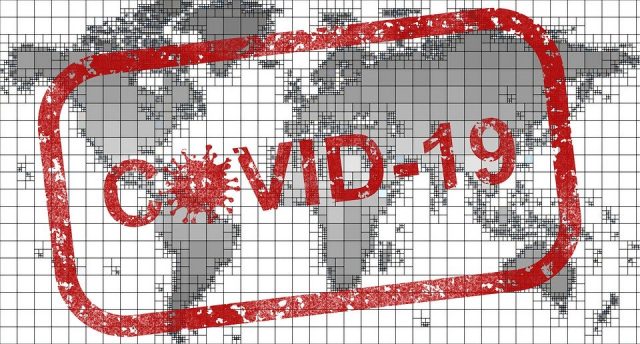 Hocking County OH- As the Carlin House is coping and responding to an unfortunate outbdeak of the deadly virus, some residents are requiring immediate medical attention. Emergency personnel have been dispatched to the location almost a half dozen times since Saturday May, 16th of 2020.
Due to the outbreak, Hocking County went from 26 confirmed cases on May 15th to 54 in just one day.
On May 17th, 2020 Hocking County Health Department reports the following in regards to the COVID-19.
Confirmed Cases: 56
Probable Cases: 5
Total Cases: 61
Recovered: 17
Deaths: 2
The Hocking County Health Department had this to say today.