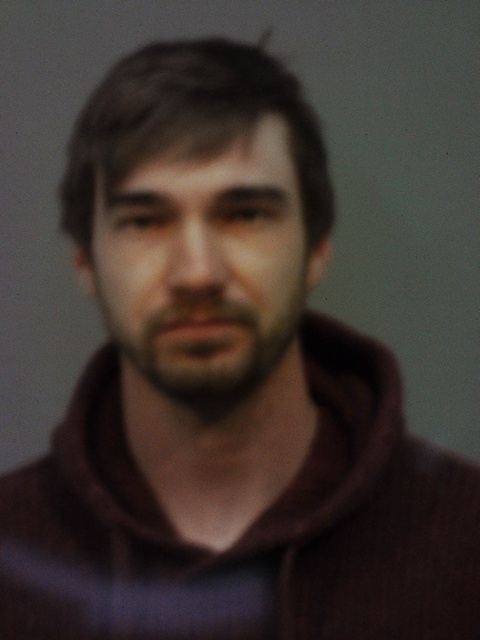 Hocking County OH- Late Monday, March 30th, the Hocking County Sheriff's Office received a call from a female, who resides on Hocking Drive. She stated her boyfriend was armed with a handgun, extremely intoxicated and was making suicidal threats.
The female told the dispatcher that her boyfriend took the gun, walked outside and fired one round before coming back inside where he continued to make additional threats.
Deputies arrived on scene and surrounded the residence and began ordering the occupants to come out of the residence. The female caller was able to exit safely, but stated her boyfriend was barricading himself in the bathroom.
The Logan-Hocking Special Response Team was called to the scene to assist with the situation. After the male ignored verbal commands for more than half an hour, Special Response Team personnel deployed tear gas into the residence.
Additional commands were given, but the male did not respond. Special Response Team personnel then entered the residence when the male finally responded and said that he would surrender. He walked down the stairs where he was taken into custody without incident.
When he was taken into custody, a loaded 9mm handgun was found on his person.
Travis K. Singleton, 29 of Logan, was arrested and charged with Having Weapons Under Disability, a 3rd Degree Felony. He as transported to the Regional Jail to await his arraignment in Hocking County Municipal Court.