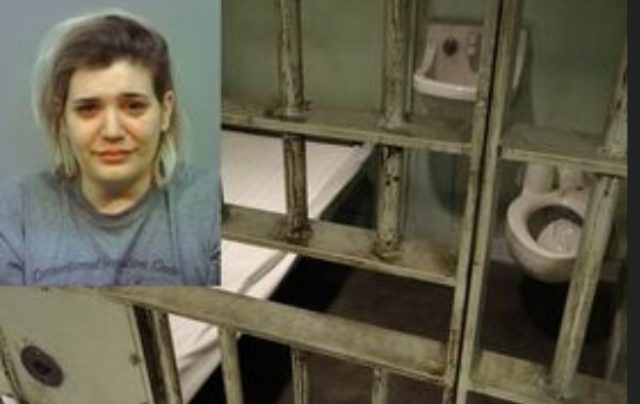 Hocking County – A woman was arrested on Valentines day after getting into a fight with a domestic partner.
On February 14, 2021 Deputies were dispatched to a residence on Cold Branch Road regarding a domestic dispute. After speaking with the involved parties and collecting statements.
Emily J. Blum, 28 of Laurelville, was arrested and charged with Domestic Violence and Assault, both 1st Degree Misdemeanors. She was transported to the Regional Jail to await arraignment.