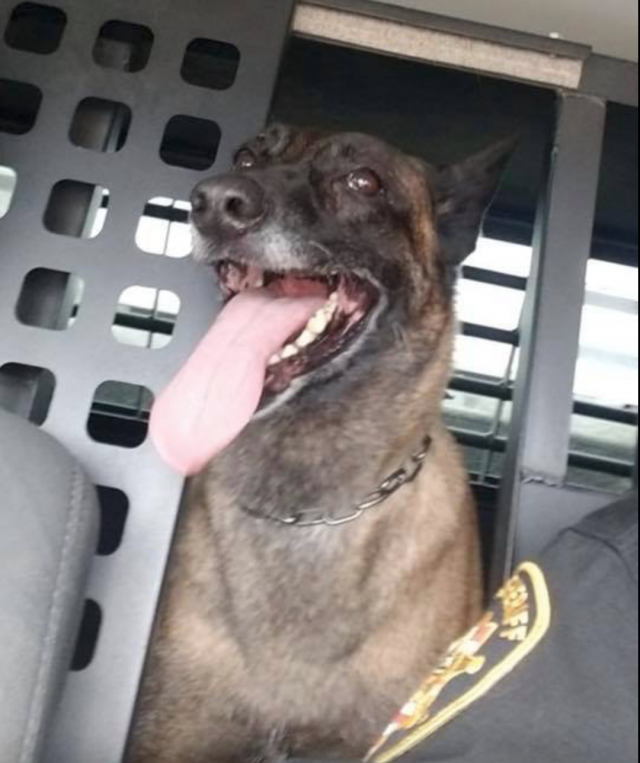 PICKAWAY – Hocking Sheriff reports that the K-9 is still missing tips on the facebook post on what they think Ilka is doing.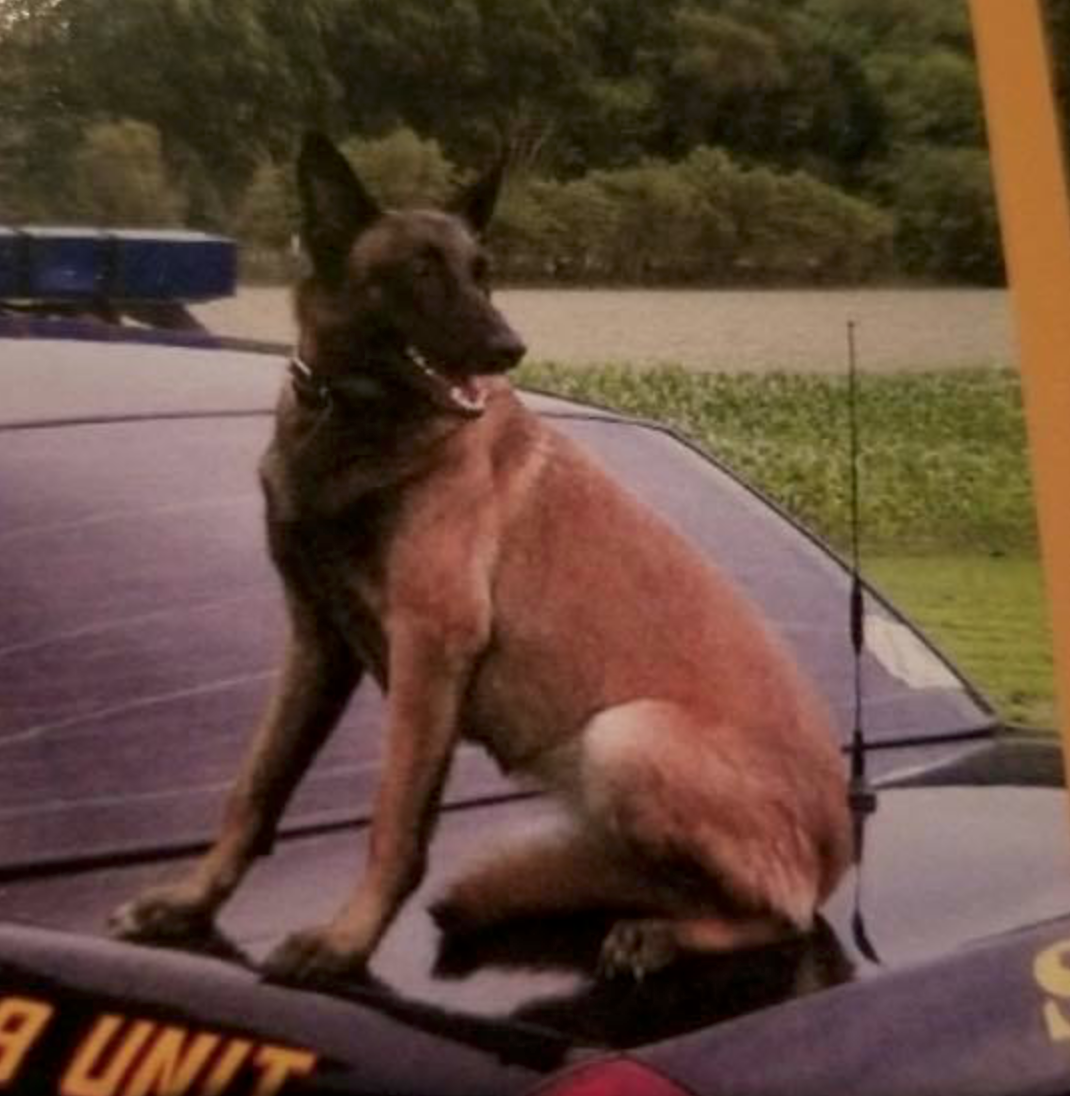 UPDATE on search for Ilka:
May 2, 2019
Posted 3:37 p.m.
Ilka is STILL MISSING!!
Ilka is Belgian Malinois, small in stature, highly motivated and a driven working dog.
She will constantly be on the move trying to find her handler Deputy Torchick.
She will revert back to her K-9 instincts and will be searching for food and water to stay on the move to find Deputy Torchick.
Just like us, dogs will take paths of least resistance, she may use power lines, and already created paths or trails.
Here are some tips with things to do and not to do in the search for Ilka.
NOT TO DO:
– Do not approach her or try to lure her to you (this will only keep her on the run)
– Do not corner her
– Do not put food out for Ilka
– Do not search the areas on foot
TO DO:
– If you spot a dog that looks like Ilka try to get a picture, stay there, call the Hocking County Sheriff's Office, get a direction of travel for the dog (to accurately show deputies where you saw the dog)
– Check surveillance and trail camera's
Please contact the Hocking County Sheriff's Office if anyone has information on Ilka at 740-385-2131 or message us on Facebook or text 740-380-4276 (HCSO)
Thank you to everyone that has assisted in the search so far it has been greatly appreciated.