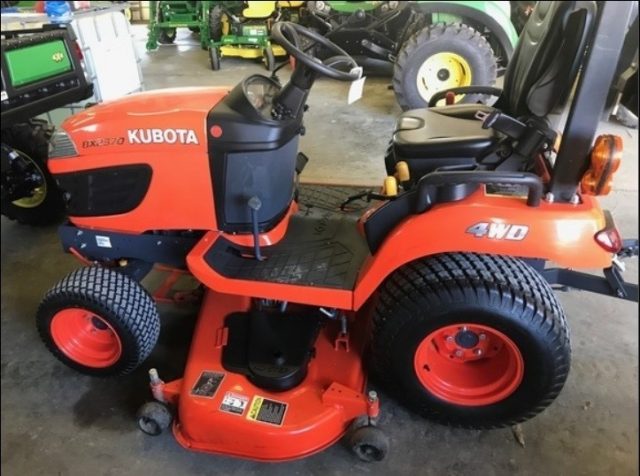 Hocking – Hocking county sheriff is asking for information on a stolen vehicle.
On Tuesday, February 11, 2020, a 2015 Kubota Model BX2370V6, with Kubota blade valued at $12,700, was stolen from a residence on Trowbridge Road, New Plymouth, Ohio 45654.
If you have information, please call the Hocking County Sheriff's Office (740) 385-2131 or call/text to Crime Tips (740) 380-HCSO.