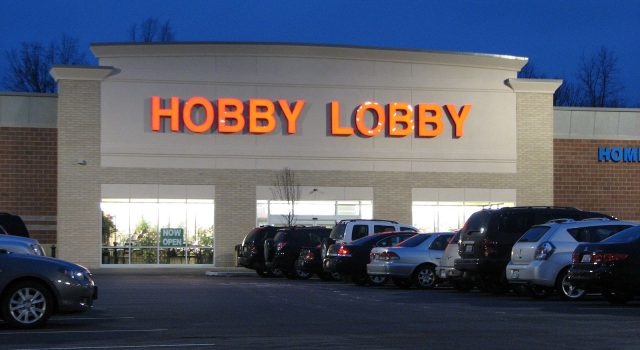 OHIO – Hobby Lobby closed after Stay at home orders were issued in March, now according to Yost they have reopened.



Yost said in a tweet,"Hobby Lobby properly closed its stores during Ohio's stay-home order. Now they're open again — what's changed? Neither the order, nor the seriousness of the health threat, for sure.
Yost letter to council says that the company does not meet the criteria outlined in the directors order to be open. On behalf of Department of Health you are ordered to immediately cease and desist.