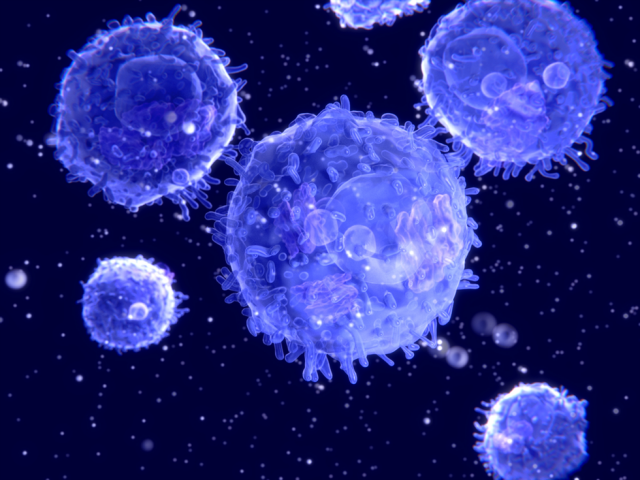 HIGHLAND -Greenfield Exempted Village School District will be closed on Friday, January 24, 2020 due to widespread cases of influenza. In addition, all events and practices scheduled from Friday, January 24 through Sunday, January 26 are cancelled. Any rescheduled events will be communicated as soon as possible. We are working with the Highland County Health Department in order to ensure that our campuses are properly sanitized and ready for students and staff to return to school on Monday.
Today Circleville City Schools posted a Red and Black Report on Flu and some useful tips.
How can I keep my child away from germs?
"With any flu season, we need to remind our students about proper hand washing. It may sound repetitive, but that is the most effective way to prevent the spread of germs along with keeping hands away from resting on our face or  wiping our eyes."
What are the symptoms I should be looking out for?
"While not official, until confirmed as as influenza symptoms range from case to case but usually come in the form of….
fever* or feeling feverish/chills
cough
sore throat
runny or stuffy nose
muscle or body aches
headaches
aches
fatigue (tiredness)
some people may have vomiting and diarrhea, though this is more common in children than adults.
It is also important to note that a fever is not always tied to these symptoms. If you notice any of these symptoms in your children you should keep them home to prevent the spread of illness and have them checked out by a doctor to test for influenza.
How will I know if someone in my child's classroom has the flu?
"When there is one case of flu, strep, pink eye or other major illness, we send a notice home to that classroom to make families aware until attendance and cases are reevaluated in two weeks. When there are two or more cases in a classroom we work hand-in-hand with our excellent custodial staff to satirize and disinfect tables, door knobs, 'cubbies', chairs and more."
When can my child return to school?
"Students have to be cleared by their doctor and fever free without medication for can 24 hours without medication assistance, before they can return to school."
Isn't there a clinic at the school I can take my student to?
"The OhioHealth Tiger Care Clinic operates Monday, Wednesday, and Friday from 8 a.m. – 11 a.m. While there is no obligation by parents or guardians to participate in the program, the clinic does offer students an opportunity to be seen by a certified nurse practitioner or physician in the event an illness warrants further care. In keeping up with familial demands and schedules in 2018, the district understands that sometimes there are logistical gaps in getting students seen by a licensed physician in a timely fashion. We are proud to work alongside Berger with this opt-in program to bridge some of the barriers and keep our students healthy and in school."