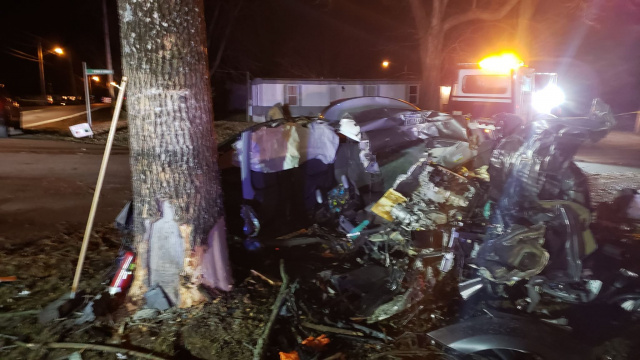 COMMERCIAL POINT – A chase involving multiple police departments exceeding an alleged 119 miles per hour has ended in a fatality for one driver, and the critical hospitalization of two toddlers.
According to Lt. Herron of the Ohio State Patrol, at approximately 7:30 pm, a call was made into the Pickaway County Sheriff's department for reckless operation, and any available unit was dispatched towards the incident. At approximately 7:36 pm the South Bloomfield PD made contact with the vehicle, attempting to make a stop on US 23 near Rennick's Farm Market and 752. The vehicle continued northbound, accellerating excessively with South Bloomfield PD in pursuit. The vehicle then turned onto 762, with Commercial Point Police officers joining the pursuit. Knowing that a sharp curve was coming on the road, police vehicles in pursuit backed off. The suspect's vehicle, according to police, did not anticipate the curve and struck a tree.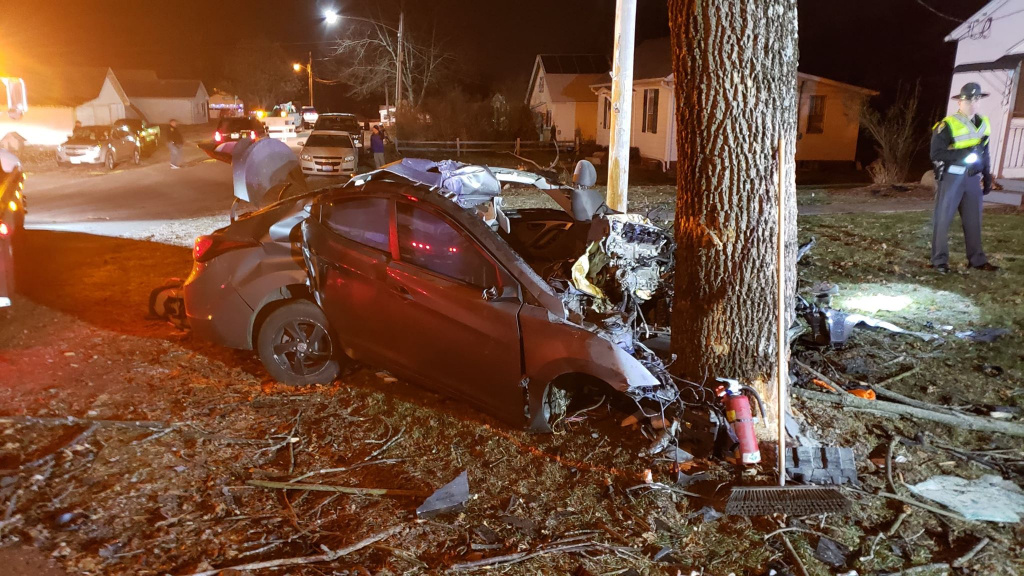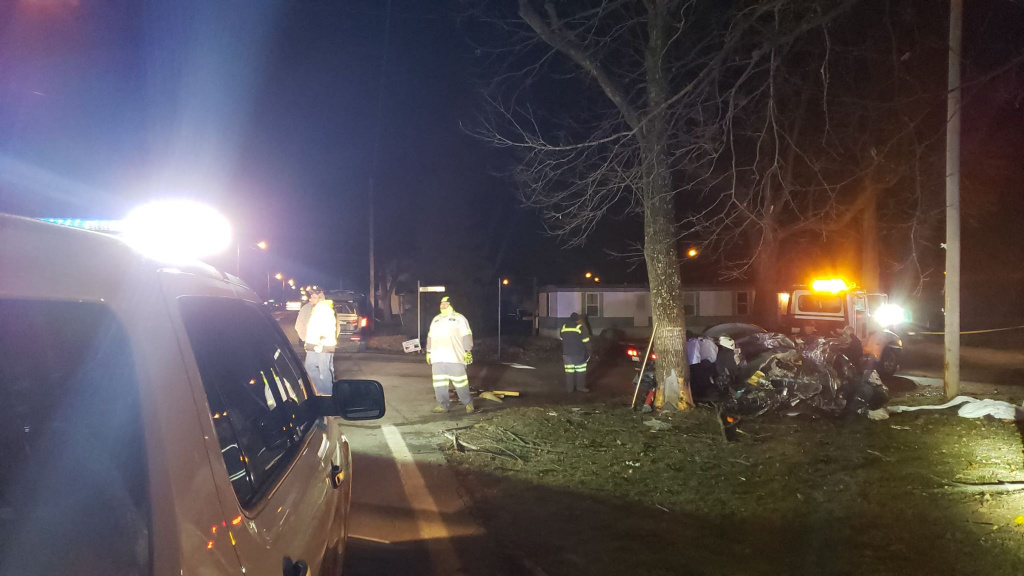 The driver was not wearing a seatbelt and was ejected from the vehicle. As per police, he was pronounced dead at the scene. Two juveniles under the age of 4 were transported to Children's Hospital in Critical condition – one via lifeflight and one via Scioto Township EMS. One child was restrained in a car seat during the wreck and the identity of the driver is currently unknown.