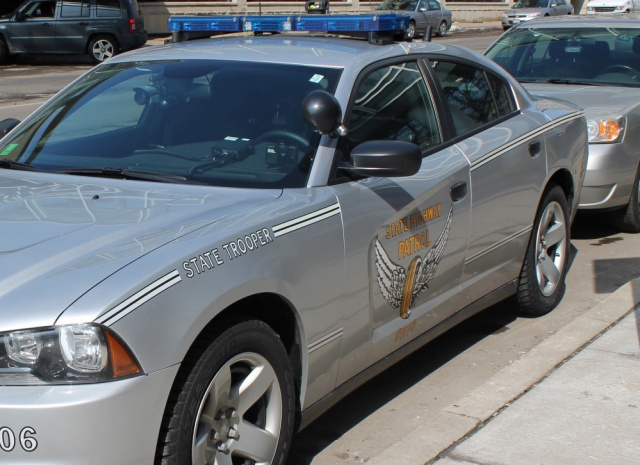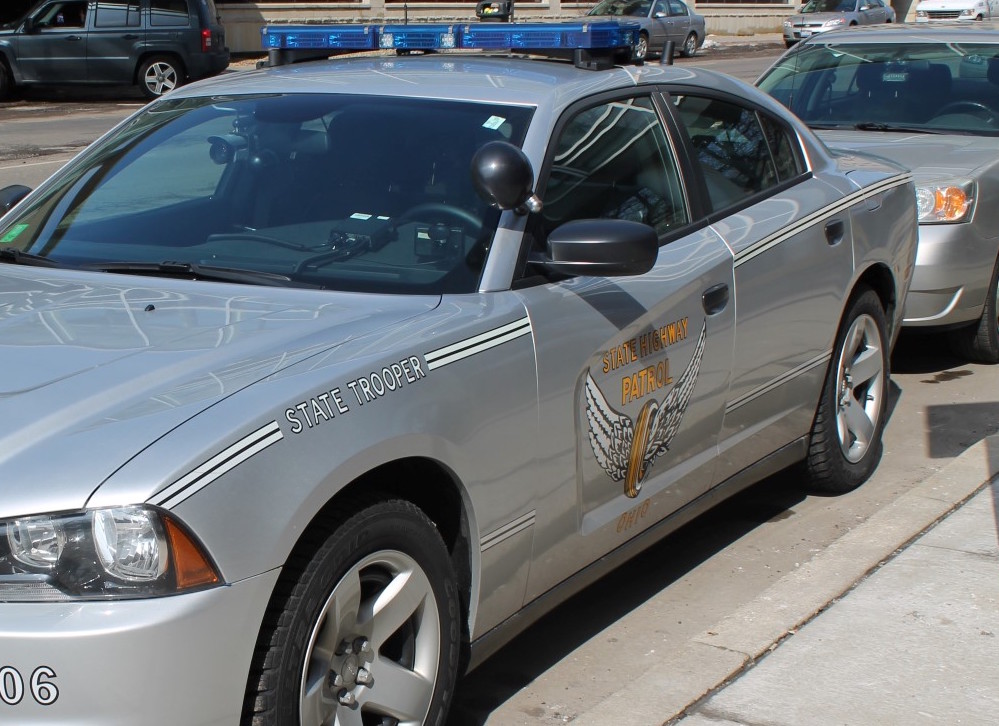 CHILLICOTHE – The Ohio State Highway Patrol is investigating a vehicle pursuit.
At 16:21 PM a 2017 Honda Civic, which had been reported stolen, was located by a Trooper traveling westbound on Three Locks Road. The vehicle did not stop and a pursuit ensued.
The vehicle continued on Three Locks Road onto SR 104 traveling northbound. The pursuit continued onto Eastern Avenue, to US 35, and onto US 50. The driver lost control of the vehicle while intentionally making contact with the OSP vehicle and crashed on
US 50 west of Sugar Run Road.

The driver and passenger were both taken into custody without incident. The driver,
Blake Ison, 18 of Chillicothe and the passenger, Shelzee Martin, 23 of Beaver did not sustain serious injuries. However, both were transported to Adena Medical Center for precautionary purposes.
Both suspect had outstanding warrants.
<!–300×250–>
<script id="mNCC" language="javascript">
    medianet_width = "300";
    medianet_height = "250";
    medianet_crid = "243873336";
    medianet_versionId = "3111299"; 
  </script>
<script src="//contextual.media.net/nmedianet.js?cid=8CU403MOW"></script>
<!–300×250–>
<script id="mNCC" language="javascript">
    medianet_width = "300";
    medianet_height = "250";
    medianet_crid = "243873336";
    medianet_versionId = "3111299"; 
  </script>
<script src="//contextual.media.net/nmedianet.js?cid=8CU403MOW"></script>
<!–300×250–>
<script id="mNCC" language="javascript">
    medianet_width = "300";
    medianet_height = "250";
    medianet_crid = "243873336";
    medianet_versionId = "3111299"; 
  </script>
<script src="//contextual.media.net/nmedianet.js?cid=8CU403MOW"></script>