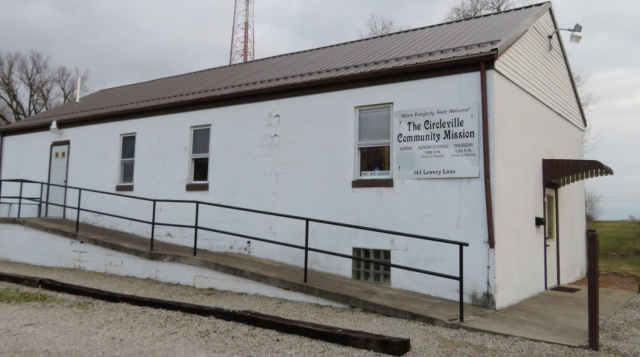 CIRCLEVILLE –
Since 1957, at the end of Lowery Lane has been a church building that has gone largely unnoticed in a community filled with churches. The facility began with no indoor plumbing, but was the first building on the street to get it, giving free access to the entire neighborhood.
- Advertisement -
Pastor Willie Haddox has been a part of the church over 50 years and is working with the Associate Pastor and Children's Pastor, Cathy Haddox, to keep community spirit alive in the South end of Circleville. Both pastors have their licensing through the Churches of Christ in Christian Union, but they receive support from many congregations and organizations throughout the town, as they consider themselves a "Mission" more than a "Church".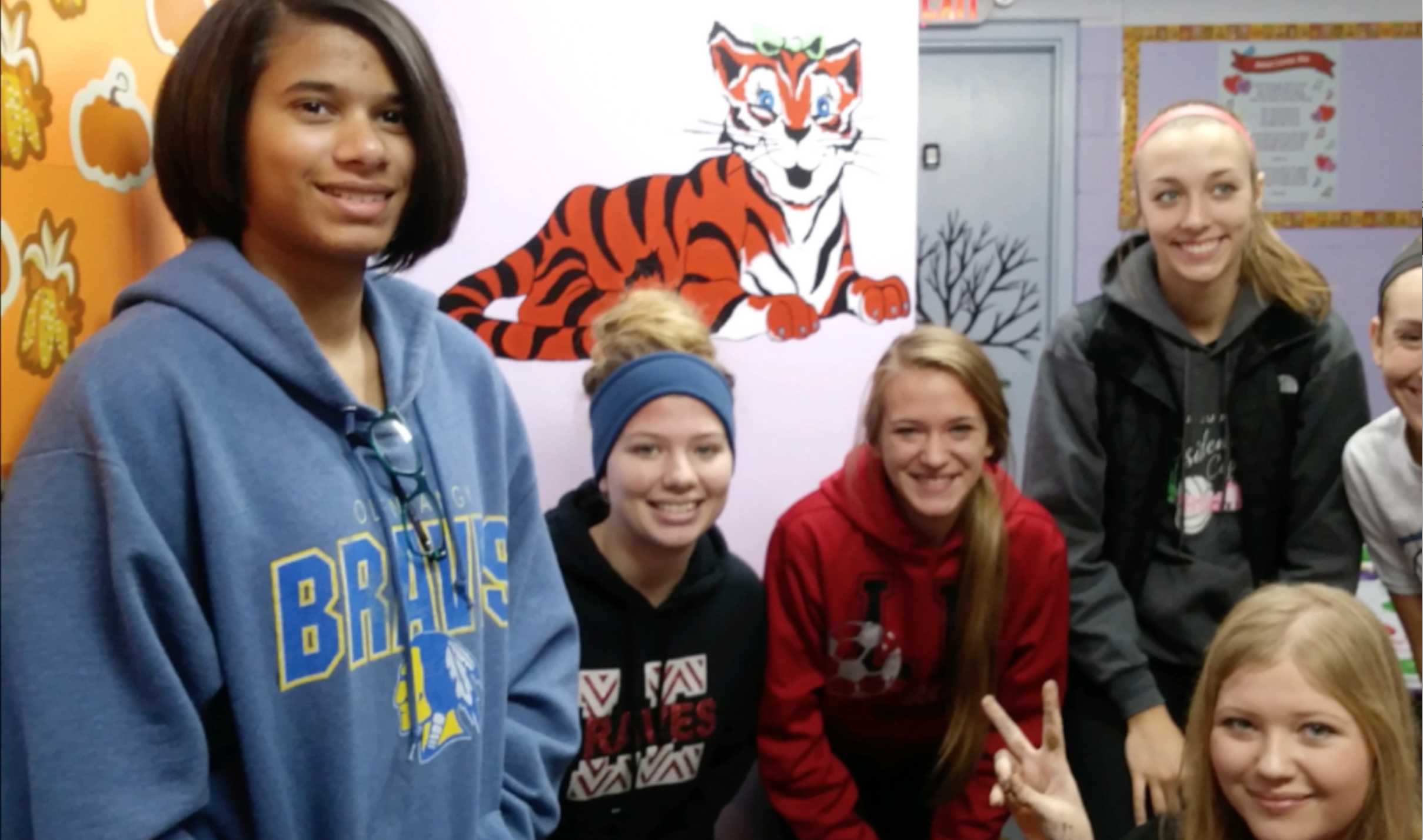 It is exciting to hear about the programs and events that they have done and plan to do, including an Easter Egg Hunt with an Easter Duck (instead of a traditional Easter bunny) this year. They are also working with several groups currently to repaint the building, set up an online social media presence, and they are excited to remind the community of Circleville that the South End is not dead.
In fact, we found that there is life, love and prayer that is being poured out of this building. They invite anyone seeking to find out more to come visit on Sunday or Thursday evenings, 4:30 pm is the Children's Service and 6:00 pm is the adult service, though Children and adults are welcome to attend any. Averaging over 20 children each service, this church is excited to teach, care for, and be there to support the families in their neighborhood.
Cathy wants everyone to know, "This is a church who is very friendly, everybody is welcome, it doesn't matter who you are or what you have. I've had people come in with no shoes…I've had people come in with no shirts and that's ok too because we love you and we want to let you know that Jesus is our friend and we want to share our friend with you."
Next time you hear someone say there's nothing good in the South End, tell them about this Hidden Gem and be proud of your city!
Provided By: Shine A Light Promotions