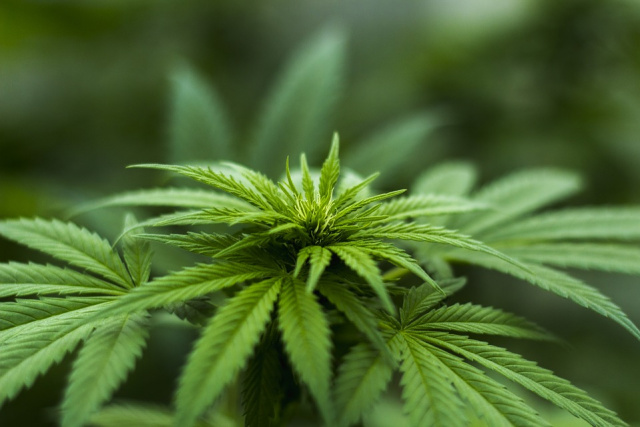 OHIO – This past week Senate passed a bill that would legalize the use of hemp and CBD hemp oils for industrial use in the state.
http://search-prod.lis.state.oh.us/solarapi/v1/general_assembly_133/bills/sb57/PS/02?format=pdf
The bill would allow hemp cultivation as long as it contained less that .03% THC making it mostly free of drug active ingredients.  This bill piggybacks after a 2018 reclassification of the farm bill that classifies hemp as a product not a drug.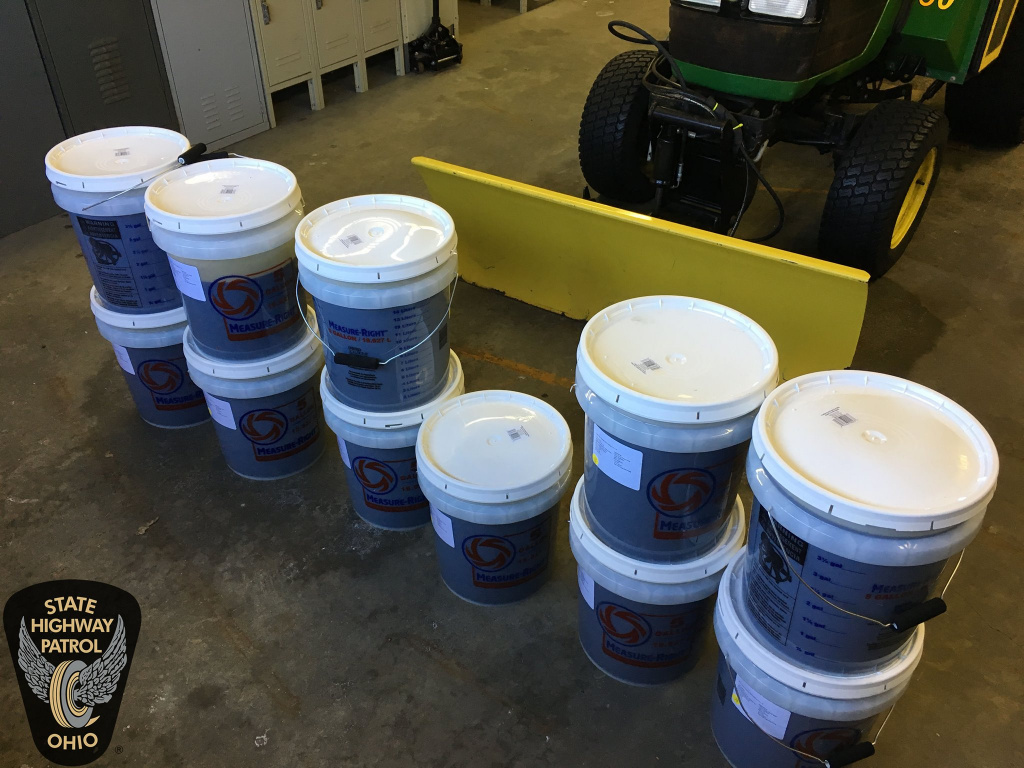 The bill passed unanimously through the house and is supported by farmers and retailers saying it will bring more job to Ohio.
Hemp can be used for a variety of purposes
Hemp can be used in human food
Pet food and beddings
Body oils and lotions
Oil based products
Clothing
Paper
Rope
Plastics
CBD Oils
Fuel
Cincinnati CBD company plans to invest $50M in Ohio hemp growing and processing if legalization passes https://t.co/e2ldDFDhhS pic.twitter.com/A1WDTFPMzn

— Columbus Biz First (@columbusbiz1st) March 30, 2019
Bill will now move to house for vote..