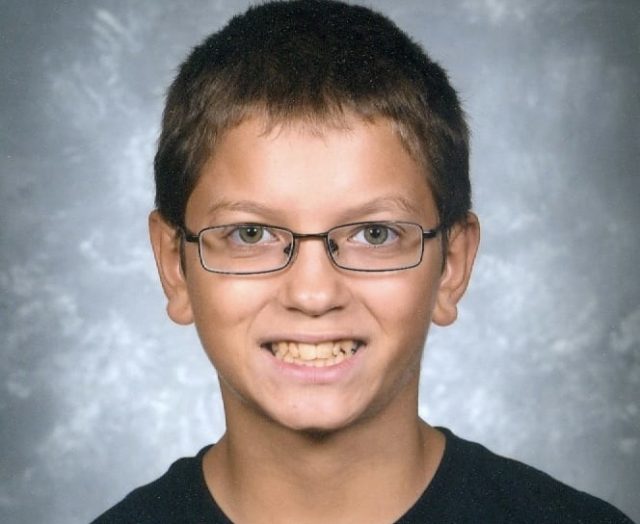 PORT CLINTON – A large sum of money that was offered as a reward for helping find Dilly will be utilized in a few different ways according to Port Clinton Police Department.
Almost half of the over 20,000 dollar reward donation will go towards paying for funeral expenses for Dilly. Including flower arrangements that are from "friends & family." The other half totaling 10,694.95 will be donated to the National center for missing and exploited children in Dilly's name.
Finding Harley Dilly became a Statewide search after news broke that a 14-year-old boy who wasn't known to run away disappeared in a light jacket on December 20th. Dilly was found in January deceased in a neighbors home. Authorities believe that Dilly climbed the roof of the building and suffocated in the chimney.
Police say the they are still waiting for the toxicology report to come back on Dilly