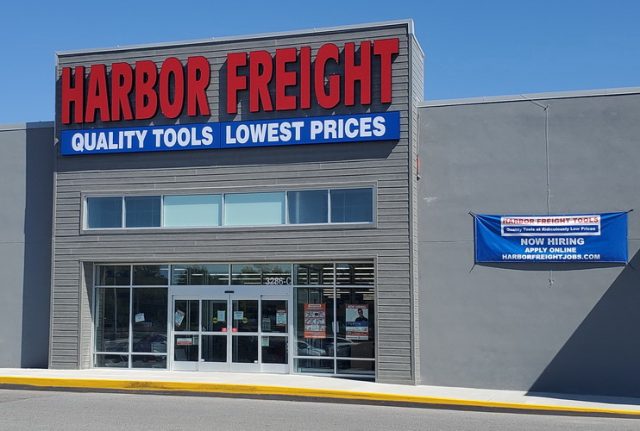 USA – Harbor Freight says because of the need they will give everything they have to fight COVID-19.



In a press release Harbor Freight says, As we have been following the news today we've hear of the shortage of protective gear for hsotials, healthcare workers, and first responders as the impact of COVID-19 i being felt across the country. America depends on these heres every day and in the days ahead we will depend on them even more. At harbor freight we want them to know that they can depend on us too."
The company says they will donate their entire supply in all warehouses across the county of
n95 maskes
face shields
5 and 7 mil nitrile gloves.
Information on how to get the equipment is on the press release below.