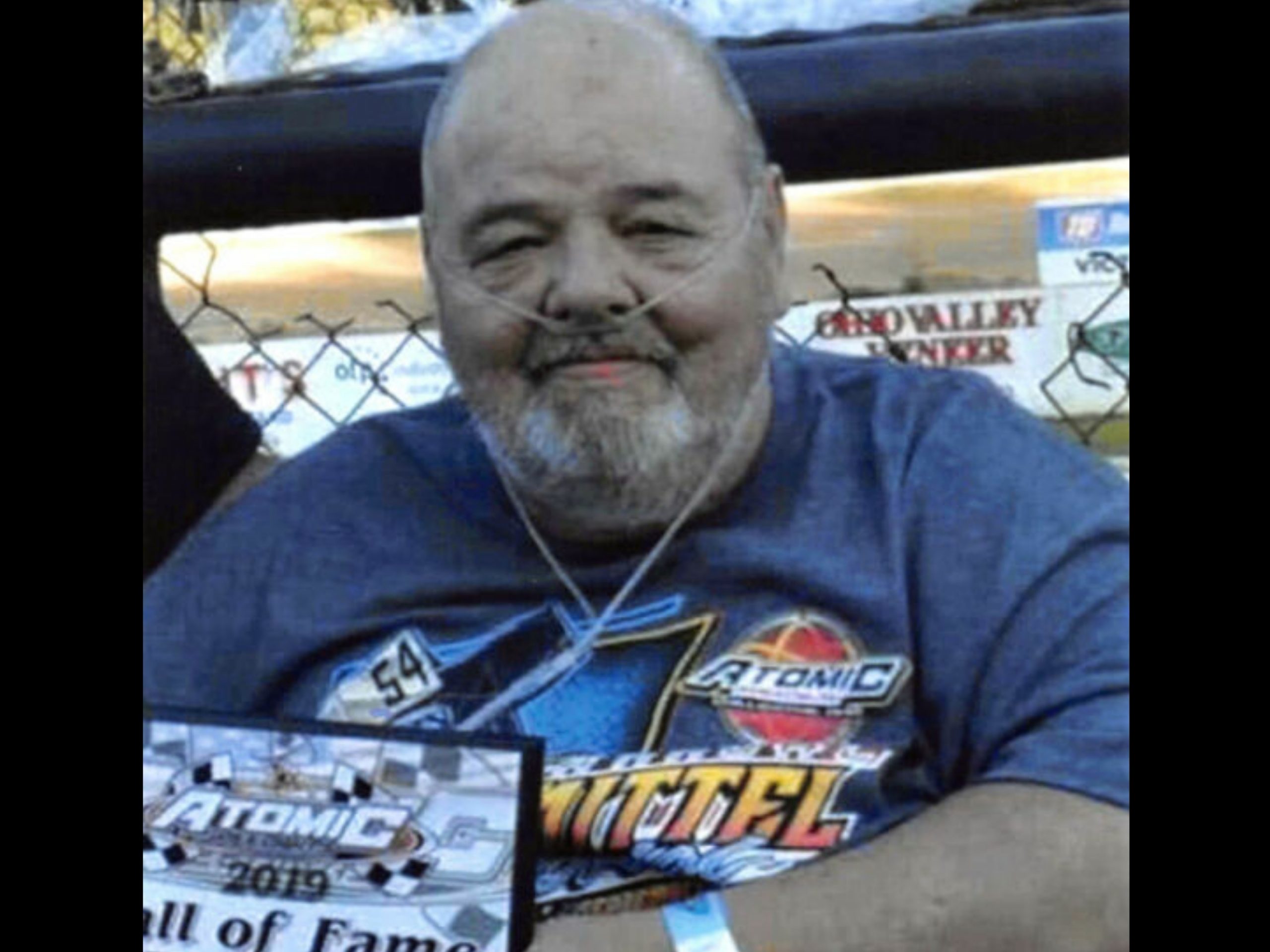 Hamden OH- David Chaney, 66, of Hamden, Ohio passed away on January 1, 2021 at 6:40 p.m. after a long term illness.
He was born on May 7, 1954 to the late Evelyn Jean and Robert "Bobby" Miller Chaney. On July 3, 1977, he married the former Sharon Dozer. He is survived by daughters, Heather Chaney, of Chillicothe and Sabrina (Frank) Cline, of McArthur; grandsons, Derek (Kourtney) Chaney, of Allensville, Mason Cline, of McArthur; sisters, Karen Chaney and Tammy (Bill) Matson, both of Chillicothe; several aunts, uncles, nieces and nephews and many cousins. He had a special bond with his uncle, Marvin Long, whom was a father figure to him. He is also survived by his loving dog companion Buddy. He was preceded in death by his parents.
David graduated from Huntington High School in 1972 then went to work at the Mead Corporation where he was employed for 25 years. David formerly served as a fair board member for the Vinton County Junior Fair Board. He had many hobbies throughout the years including golf, bowling, showing quarter horses, and taking his classic cars to car shows, but his greatest love was racing. He raced at Atomic Speedway and former K-C Raceway. Later in his life he raced go karts and shared his love of Go- kart racing with his grandson, Derek. He then moved on to helping Derek with late-model racing and was proud when Derek was named Rookie of the Year his second season then third place in points in 2018, the final season they were able to race the #12 car. David was proud to be inducted into the Atomic Speedway Hall of Fame in summer of 2019.
The family wishes to thank his aide, Ginger Queen and nurse Stephanie Wooten from the Vinton County Health Dept., nurses at Davita Dialysis in Jackson, Joe Joseph from the Vinton County Senior Citizens, Heather Merriman and Marsha Ward from Adena for their loving care during his life and the doctors and staff at Adena Health Systems who cared for him the entire month of December.
Private services will be held on Saturday, January 9, 2021 at Liberty Hill Church with Rev. Rick Hartley and Rev. Bruce Hines officiating. Private calling hours will be held for the family. Public burial will be approximately 2 p.m. in Liberty Hill Church Cemetery.
In lieu of flowers, memorial contributions may be made to the Ware Funeral Home, 121 W. Second St., Chillicothe, Ohio 45601.
You may sign his online register at www.warefh.com