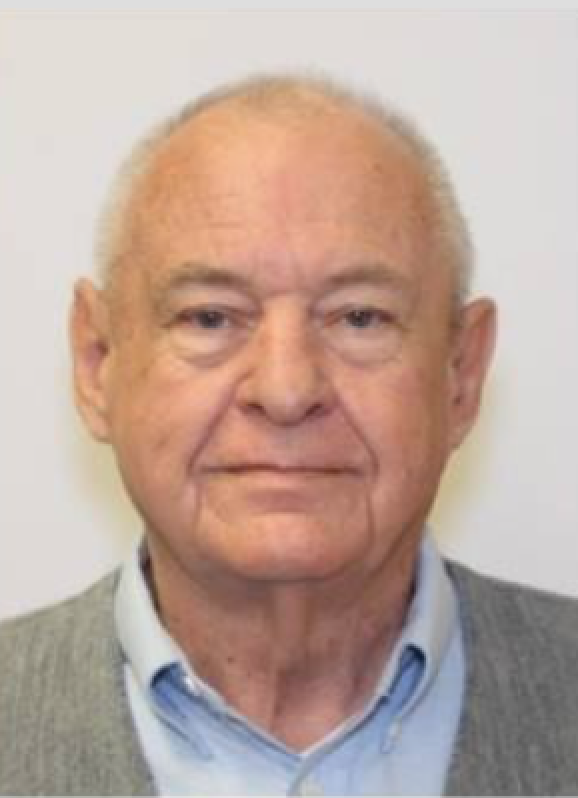 ATHENS – A Elderly man is back in jail after over 15 years of incarceration for the same thing, sex crimes against children.
On July 2, 2019 the Athens County Sheriff's Office executed a search warrant at 11371 Hawks Road, Athens, based on a tip provided by the Internet Crimes Against Children (ICAC) Task Force. ICAC disclosed information regarding the online activity of Richard Adams, age 74, who resides alone at the Hawks Road residence. The Sheriff's Office seized electronic equipment and obtained search warrants for those devices. Detectives conducted an initial search of one item seized which contained both still images and videos of child pornography. Adams was immediately arrested and charged with thirty-one (31) counts of Pandering Sexually Oriented Matter Involving a Minor (F2), and one (1) count of Pandering Obscenity (F2). This case remains under investigation as searches are completed on the remaining equipment.
Adams was incarcerated from 1989-1993 for three counts of Gross Sexual Imposition (F3), and from 1999-2011 for four counts of Gross Sexual Imposition (F3, F4), one count of Sexual Battery (F3), and one count of Rape (F1). Pursuant to his most recent case, Adams was classified by the court as a Habitual Sexual Offender and ordered to register once a year annually for twenty years. He is currently being held in the Southeastern Ohio Regional Jail on a $500,000 bond. Additional charges are expected.