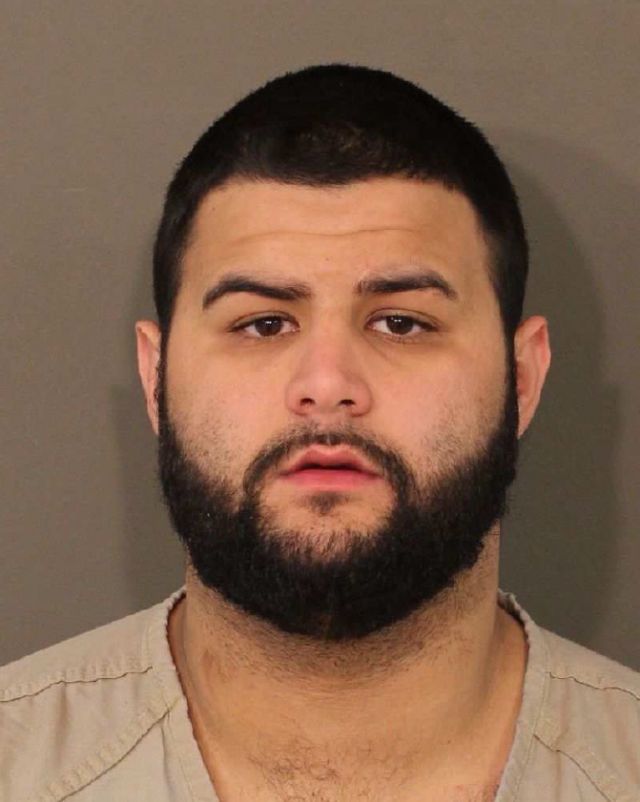 Grove City OH– On May 19, 2020 at about 10:00pm, officers of the Grove City Division of Police responded to Motel 6, 1900 Stringtown Road, on the report of an injured male. Upon arrival, officers discovered a male with a fatal gunshot wound. He was pronounced deceased at the scene by Jackson Township Fire Department medics. Witnesses stated the deceased male had been shot by another guest of the motel after an argument.
Investigators positively identified the suspect as Robert A. Perez III, DOB 06/02/1999, with a last known address of 1727 Marlboro Avenue, Obetz Ohio 43207. A murder warrant was filed for his arrest through Franklin County Municipal Court. He was also found to have the following active warrants:
Cuyahoga County
Robbery (3 Counts)
Aggravated Robbery
Theft
Receiving Stolen Property
Franklin County
Receiving Stolen Property (Probation Violation)
Wooster Police
Aggravated Menacing
Richmond Heights
Theft
Grove City officers conducted a manhunt for Perez III. At approximately 7:40am, Grove City officers located Perez III hiding in the 2000 block of Winslow Drive of Columbus. He was arrested without incident. He is being held at the Franklin County Jail.
The victim is not being identified at this time until next of kin is notified.