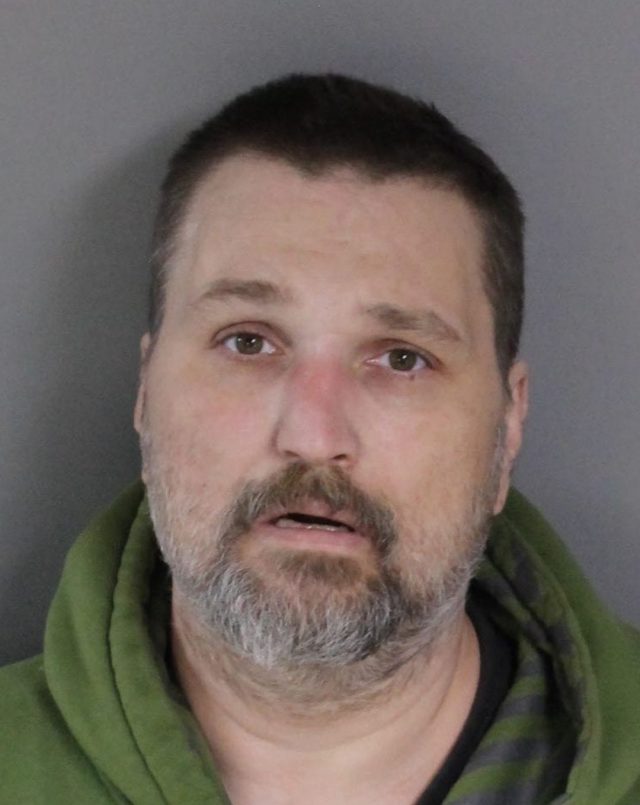 Grove City OH- On August 18, 2019, the Grove City Division of Police responded to a questionable death in an apartment on Parlin Drive. The deceased was identified as 29 year old Ashley M. Garrett. Autopsy results from the Franklin County Coroner confirmed the cause of death as acute fentanyl intoxication, a narcotic overdose.
Through investigation, detectives were able to identify the individual responsible for supplying the narcotics that ultimately took Garrett's life. On April 7, 2020, Carl E. Jamison was indicted by the Franklin County Grand Jury for Involuntary Manslaughter, Corrupting Another with Drugs, and Trafficking in Drugs, all related to the investigation into Garrett's death.
Jamison is currently being held at the Franklin County Jail. The Grove City Division of Police would like to thank the Ohio Narcotics Intelligence Center for their investigative support in this investigation.
Fentanyl accounted for 81% of all drug overdose deaths in Franklin County during 2019. (Woods, 2020) This case serves as an example of Grove City's commitment to combat the opioid crisis by holding illegal narcotic suppliers accountable for their criminal behavior.