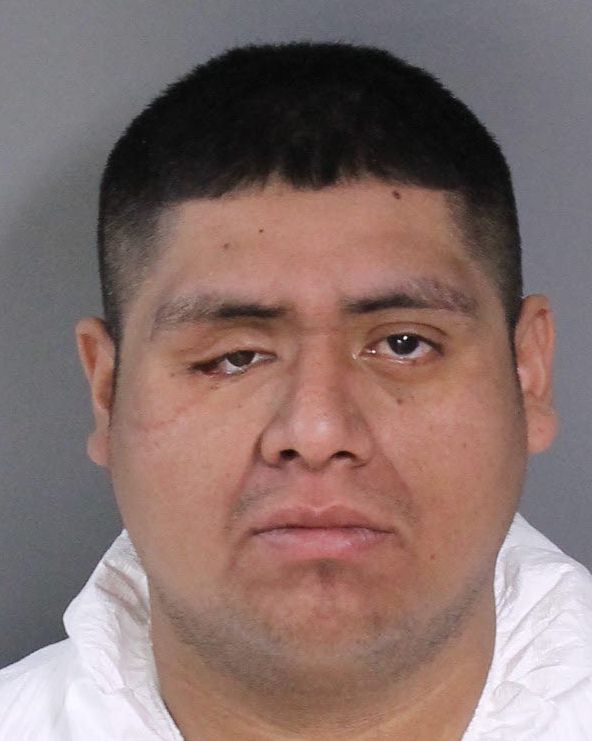 Grove City OH- On February 13, 2020, the Grove City Division of Police received a call about an attempted robbery at a Grove City gas station. The suspect attempted to grab a woman's purse from behind and struggled with the victim until another citizen jumped in to assist. The suspect, described as an older Hispanic male, fled the scene in a Chrysler Pacifica.
A short time later, another call came in of a man who had jumped into a woman's car and robbed her of her purse before fleeing the scene. This man matched the description of the suspect described in the previous incident. The area was checked but the suspect could not be located.
Our Officers and Investigators worked with other local law enforcement agencies in an attempt to locate the suspect. Later that evening, the Columbus Police Department located the suspect's vehicle and conducted a traffic stop. The driver of the vehicle, Daniel Perez, matched the description of the suspect in the robberies and was arrested.
This is an excellent example of Central Ohio agencies working together to keep our communities safe. Unfortunate events such as these serve as a reminder to us all to use situational awareness every day and always be mindful of your surroundings. As always, if you see something suspicious: report it.