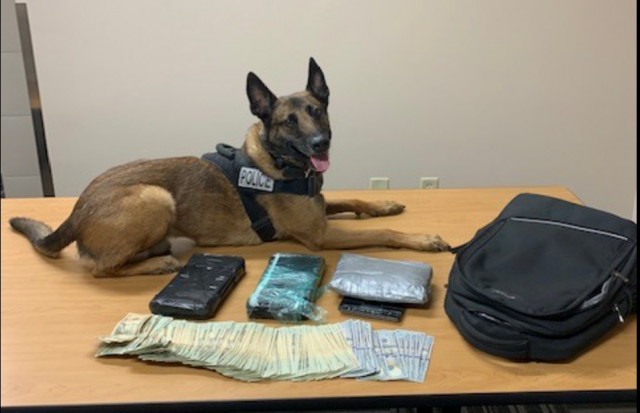 A New York City man is facing drug charges following an investigation by the Grove City Division of Police that resulted in the seizure of 3 kilograms of fentanyl, a digital scale and $6,090 in U.S. currency. The street value of the seized fentanyl is $1,200,000.
Edward Figueroa-Benitez, 47, of Bronx, New York was indicted in Franklin County Common Pleas Court for trafficking in drugs and possession of drugs. Figueroa-Benitez is facing a mandatory prison term if convicted ofeither first-degree felony. He is currently incarcerated at the Franklin County Jail and being held on a 1 million dollar bond.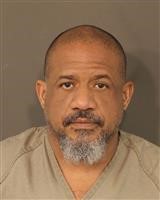 Fentanyl is a synthetic opioid that is 80-100 times stronger than morphine which often leads to overdose deaths. This seizure prevented a large amount of this dangerous drug from hitting the streets and preventing tragedy. Experts say 2 milligrams of fentanyl is considered a lethal dose. The amount of fentanyl seized in this case could kill 1.5 million people.