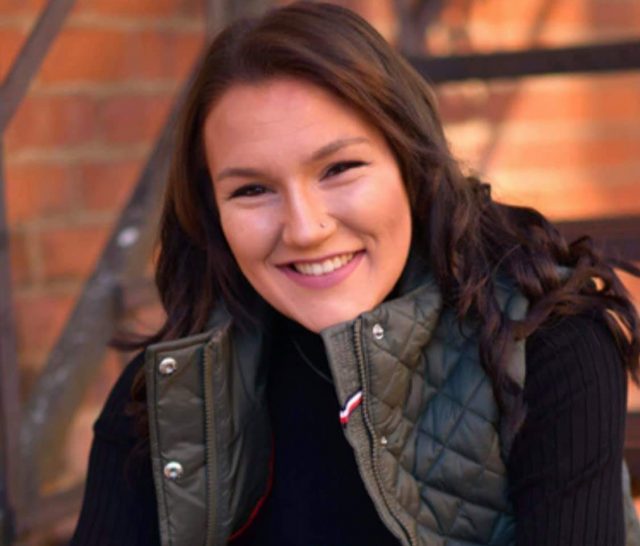 Greenfield OH- Local law enforcement and family are currently searching for a missing young woman,  Madison "Maddie" Bell.
According to her family, she went tanning this morning and never made it back home. Her car with keys in the ignition and cell phone on the seat was found in the parking lot of Good Shepard Church located at 12920 OH-28, Greenfield, OH 45123.
If you know her whereabouts or have seen her, please call Greenfield police.