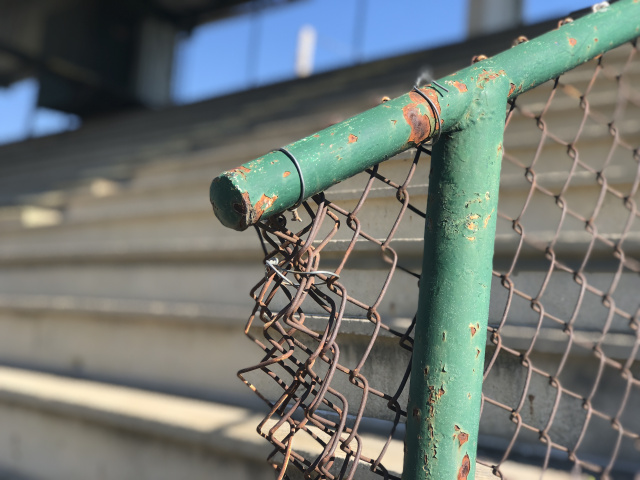 CIRCLEVILLE -Many people were sad to see the Locomotive Sturm & Dillard Train removed from the fairgrounds.  The Locomotive was sold for 22,500 the Allentown and Auburn Railroad for restoration and use at their business.  The train originally was donated to the fairgrounds by the President of the Sturm & Dillard company John Fissell.  Fissell also was involved in horses both raising and racing them on the fairgrounds and Scioto Downs.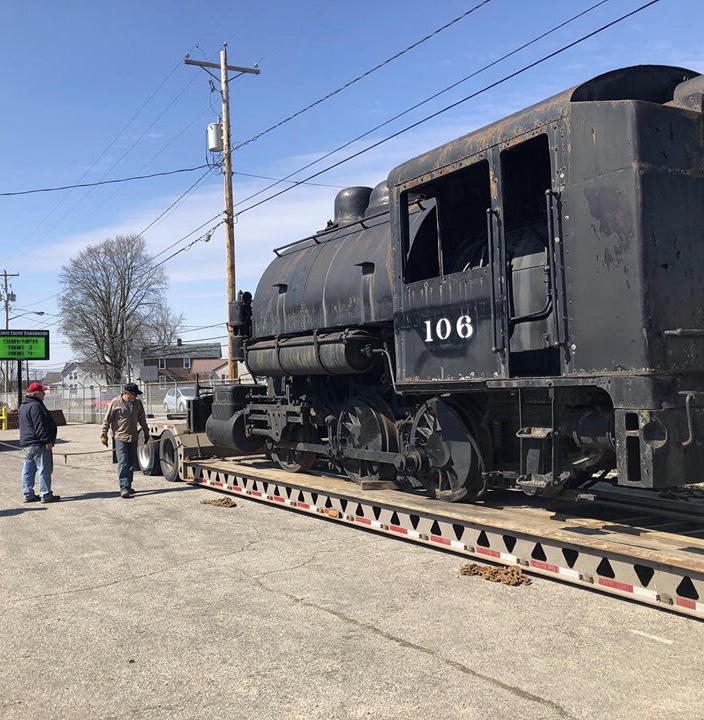 "They are using the monies from the sale of the Locomotive to renovate the grandstand since Fissell was instrumental in getting the harness racing on the fairgrounds, they thought it was a good place to put that money," said Commissioner Jay Wippel.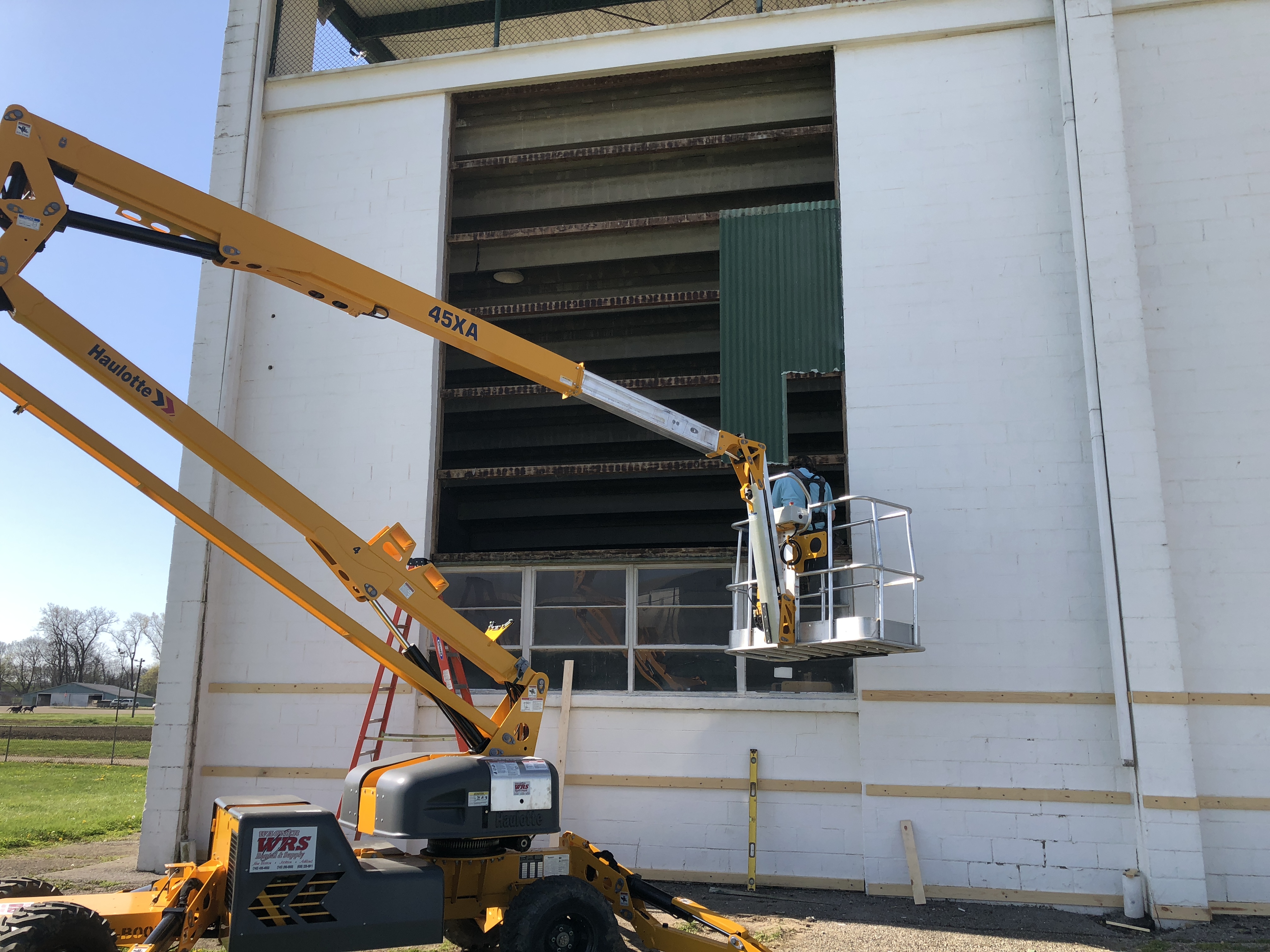 Renovations are going on now; they are replacing the siding with matching renovation fairground colors.  They are also repainting with matching colors.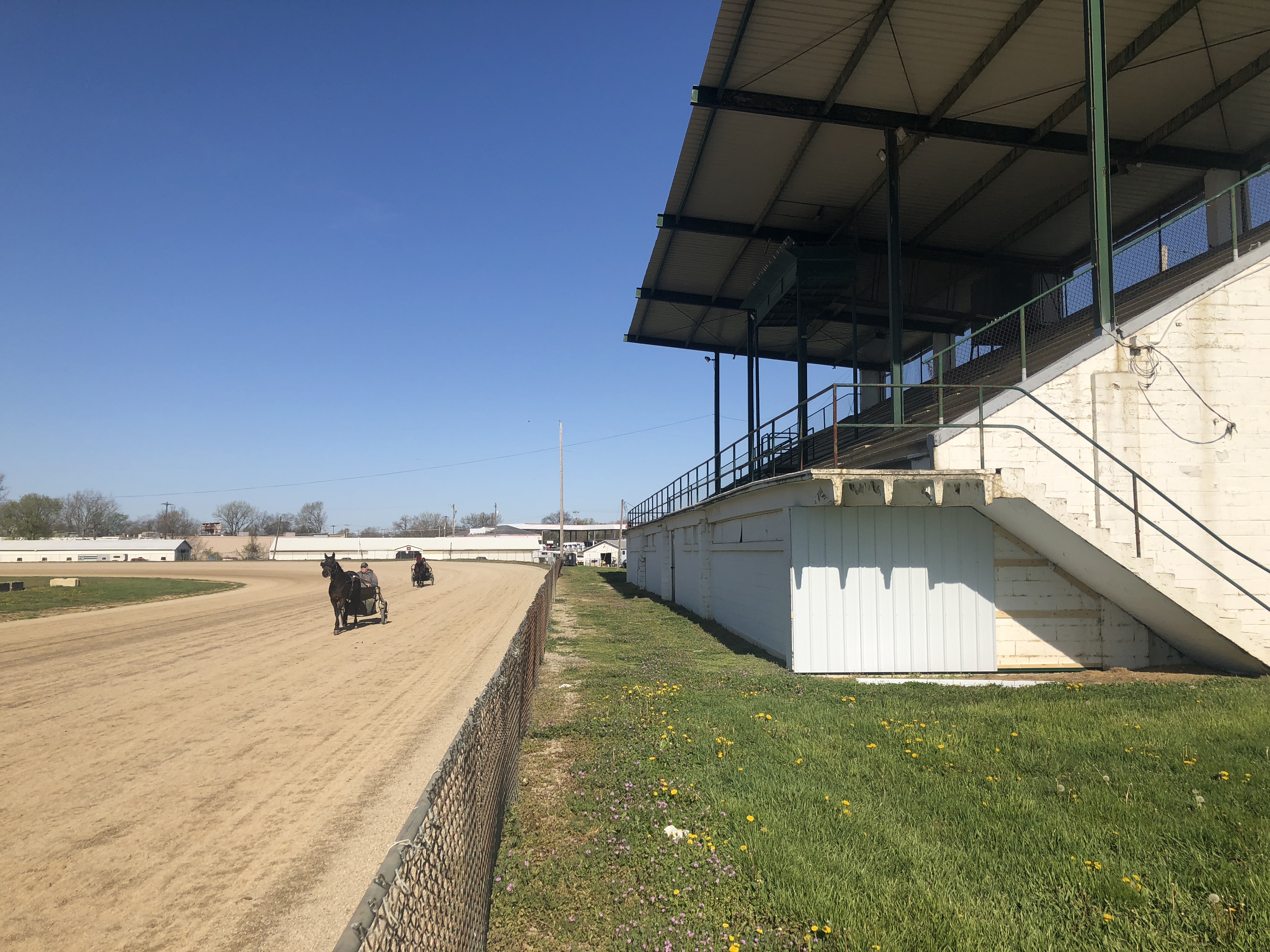 "They will be adding handicap accessible eventually, maybe not by the fair this year.  I think it's a great idea what the fair board decided to do with the money," said Wippel.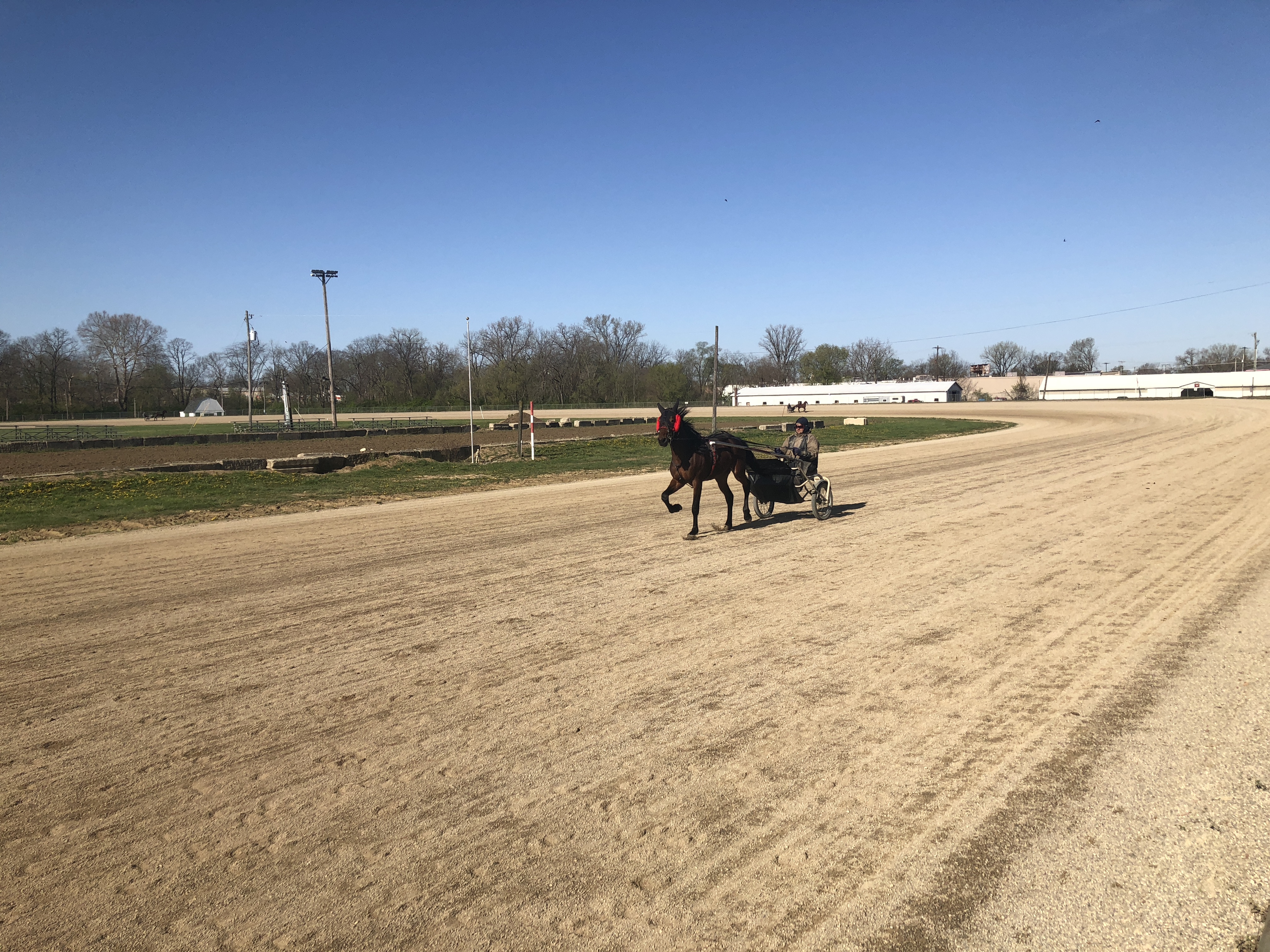 Major renovations of the fairground will start after the Pickaway county fair this year.  Most of the main buildings will be demolished and new buildings built.