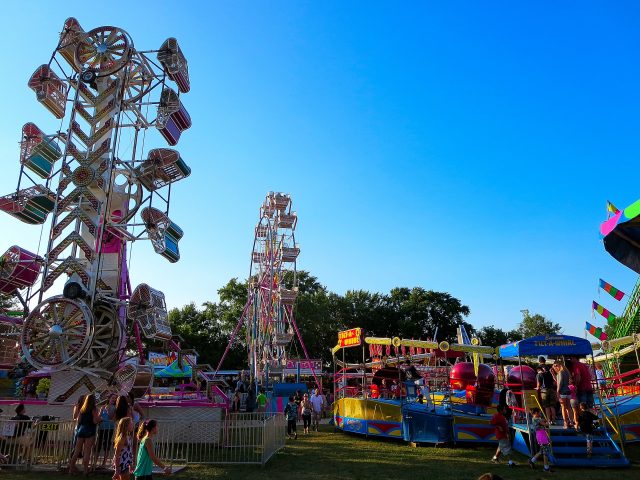 OHIO – Governor Dewine said on Thursday that Proms, banquet centers, wedding receptions, fairs, festivals, and parades: Guidance will be ready soon. These had been curtailed or blocked during the 2020 season last year due to the COVID-19 virus.
"There are a lot of signs of spring out there and a lot of things to be happy about as we move forward," he said in an afternoon news conference.
Dewine said that he would have guidance soon, and planned to roll that information out by March 4th.
The governor said his administration will allow indoor events, such as wedding receptions, to resume at 25% capacity and outdoor events, such as sports, to resume at 30%.
Mask-wearing will be mandatory, and attendees must be seated in "pods" of no more than six people — ideally all from the same household. Each individual pod must be spaced six feet or more from its nearest neighbors.