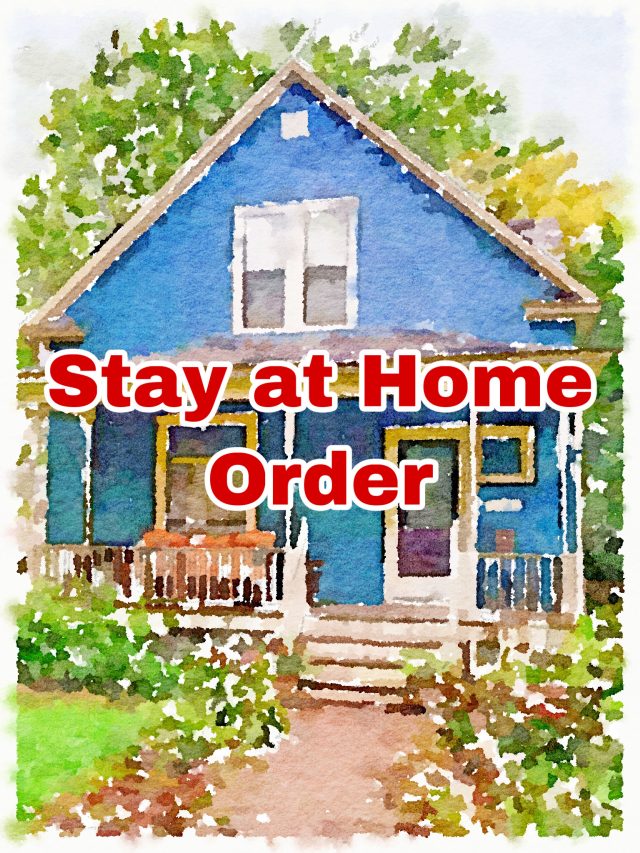 OHIO – "We are facing an enemy we haven't faced in over 100 years. In a time of war we have to make sacrifices, and in the past week I have asked Ohio to make a lot of sacrifices. I am convinced we can do this," said Gov. Dewine, "We are in a crucial time in this war, what we do now will slow this invader so our doctors, nurses, and hospitals can treat the casualties of COVID-19, along with the other people having strokes, heart attacks, and other medical emergencies."



Dr. Action has issued a order for a stay at home order for Ohio, it has three separate parts. "Today is the day that matters, its time to stay home and our order will reflect that.
"This is not a lock down but it is a order and has to do this and it will save a lot of lives, and or health care system won't get overwhelmed," said Dewine.
This data is a snapshot of the past because everything points to the fact that we had a seeding of COVID-19 in Ohio early on, yet we were one of the last states to get the reagents we needed to do testing. This data is not telling the full story of what is happening here. Even the data you see in the future is minimal because we are conserving all our available testing for the most high-risk and hospitalized front line workers. We are withholding most of our testing because we are running out of reagent to conduct these tests." – Dr. Amy Acton
Part one: Leaving home for necessary means only but includes taking walk, visiting park, and leaving for necessary means only. Caring for a family member in other households.
Part Two: Businesses to stay open only, are only for essential businesses. Carry out is still ok.
Third Part: Businesses to stay open must confirm to clean orders, and a special license. We will have a change in daycare, starting in Thursday a special license will be required where 6 children per room for children in daycares.
This action comes into effect by business end of Monday and be in effect till April 6th
To read the full order click here: http://www.sciotopost.com/dewine-stay-home-order-documents/
"Daycare kids in daycare have gone down dramatically, are goals are to keep kids safe and families safe," said Dewine, "this order doesn't stop people from getting out, but with social distance stay to a small groups."
Testing in Ohio is still at a shortage in Ohio, so they are restricting to the highest cases only, and front line people like first responders only. Most people will not be confirmed at this time and people who are suspected with the virus will be told to stay at home and take care of themselves by their Doctors and daily accessed by phone.
"I know this is scary but this is what we have in Ohio at this time," said Amy Action, "this is the time we will see quiet on our country."