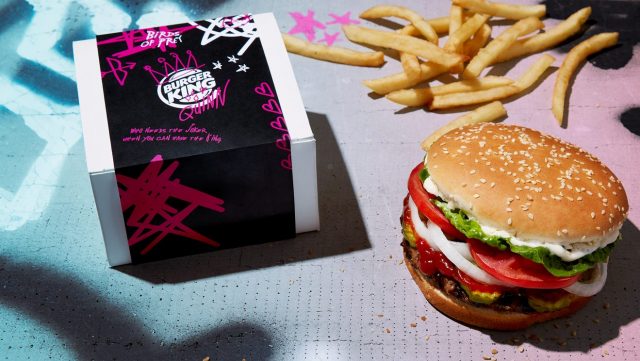 USA – Burger king is offer a free burger in its most recent promotion for the new movie "Birds of Prey" released nationwide this Friday.
The free Whopper comes with a catch, heartbroken customers must bring a printed photo of their exes to the restaurant's "breakup boxes" for the free exchange.
New York, Los Angeles, San Francisco and Boston are the only four cities participating in the V-Day freebie. Customers in New York can also bring letters, stuffed animals or a piece of clothing to snag their free Whopper.
All items that are traded for the free burger will be destroyed.