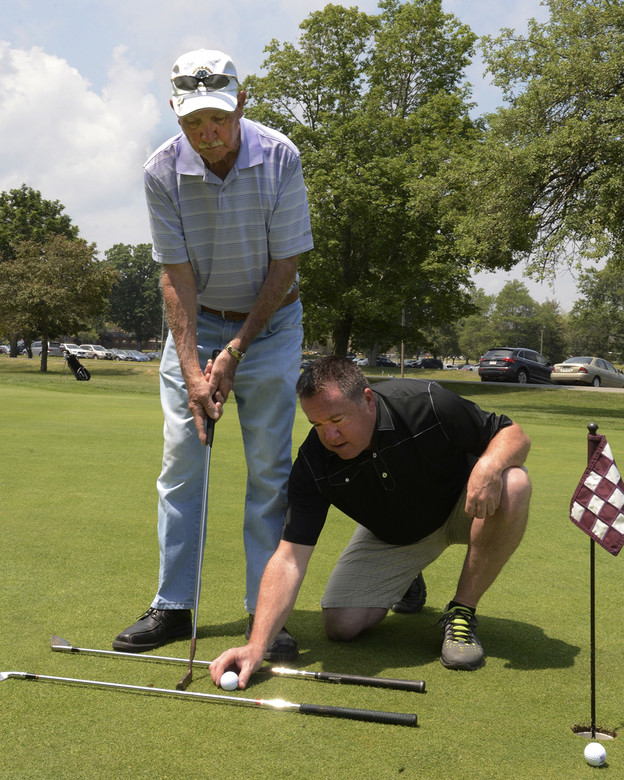 OHIO – When Ohio Gov. Dewine encouraged citizens during the Stay at home order to remain physically active by gettin outdoors and into parks, one sport was thought to be perfect now Health officials say it must close.



On Wednesday, the Clark County Combined Health District determined golf courses are non-essential businesses, meaning they must close through April 6. On Thursday, the Ohio Department of Health agreed.
According to a release from the CCCHD, golf courses are non-essential businesses, are not exempt and are to remain closed.
"We cannot directly interpret the order for others," ODH director Amy Acton: "All places of public amusement, whether indoors or outdoors, including, but not limited to, locations with amusement rides, carnivals, amusement parks, water parks, aquariums, zoos, museums, arcades, fairs, children's play centers, playgrounds, funplexes, theme parks, bowling alleys, movie and other theaters, concert and music halls, and country clubs or social clubs shall be closed."
The biggest confusing that happened with this was that Dewine had authorized a passage allowing outdoor activity in public parks and open outdoor recreation areas provided individuals social distancing requirements. The passage did not identify golf, but did identify parks.