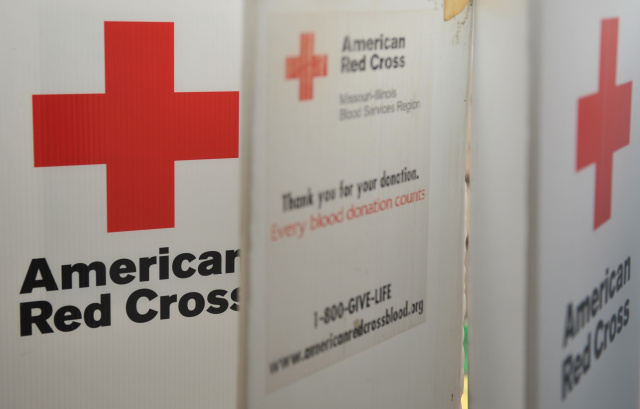 CIRCLEVILLE, OH (August 28, 2018) — In order to make the winter holidays a little brighter for hundreds of Pickaway County senior citizens living at area nursing homes, the American Red Cross is starting early to collect items for its Senior Giving Tree program.
The Giving Trees are placed around the county in December with wish lists of everyday items requested by seniors who may not have families nearby.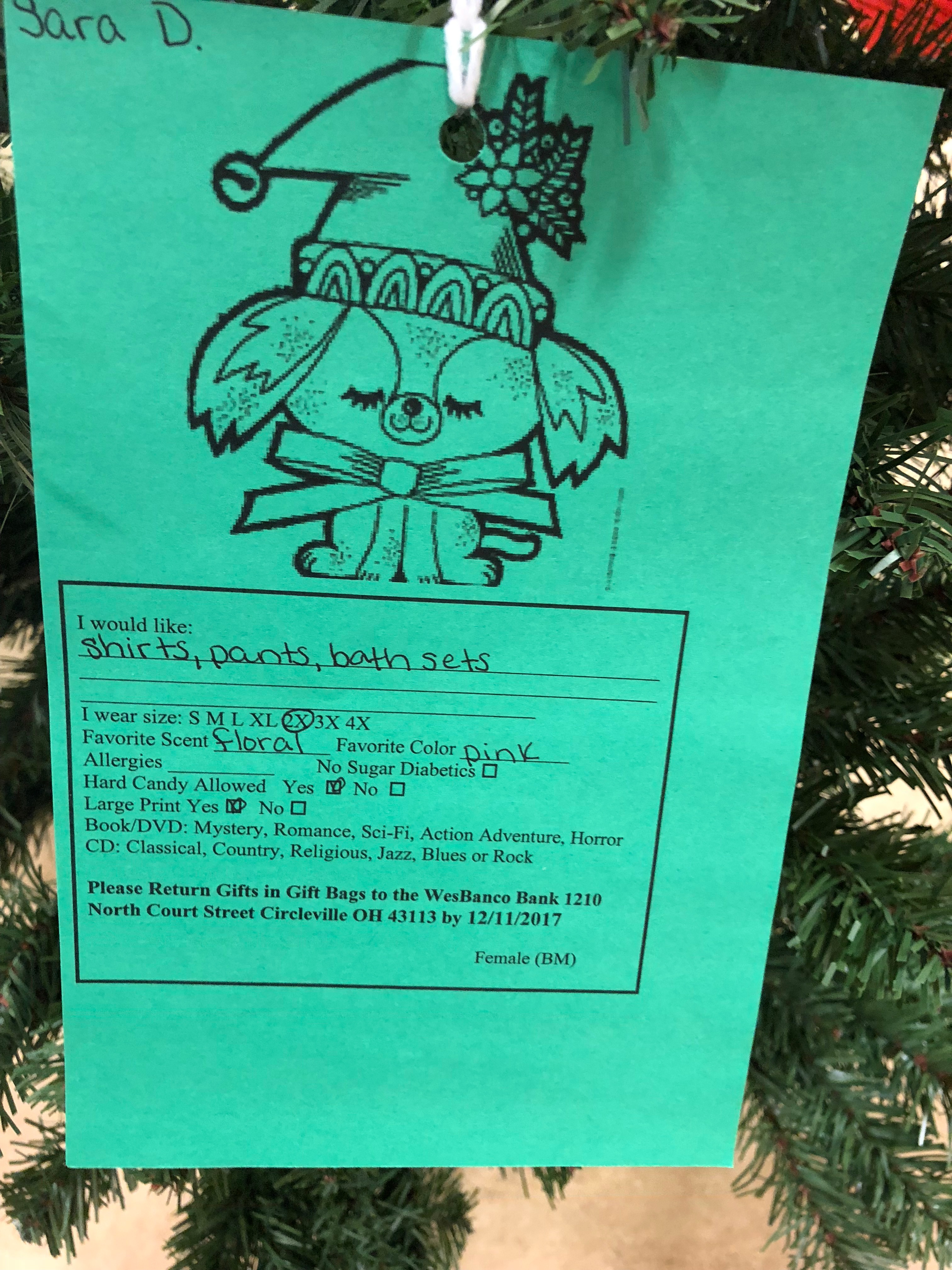 Although hundreds of items are collected and many wishes are fulfilled, the Red Cross is hoping to grant even more wishes this year.
"We are starting to collect items earlier this year to give Pickaway County residents even more time to help the seniors," said Rod Cook,executive director of the East & South Central Ohio Chapter. "The senior citizens look forward to receiving these gifts each year, and we want to help as many of them as possible to enjoy the holidays."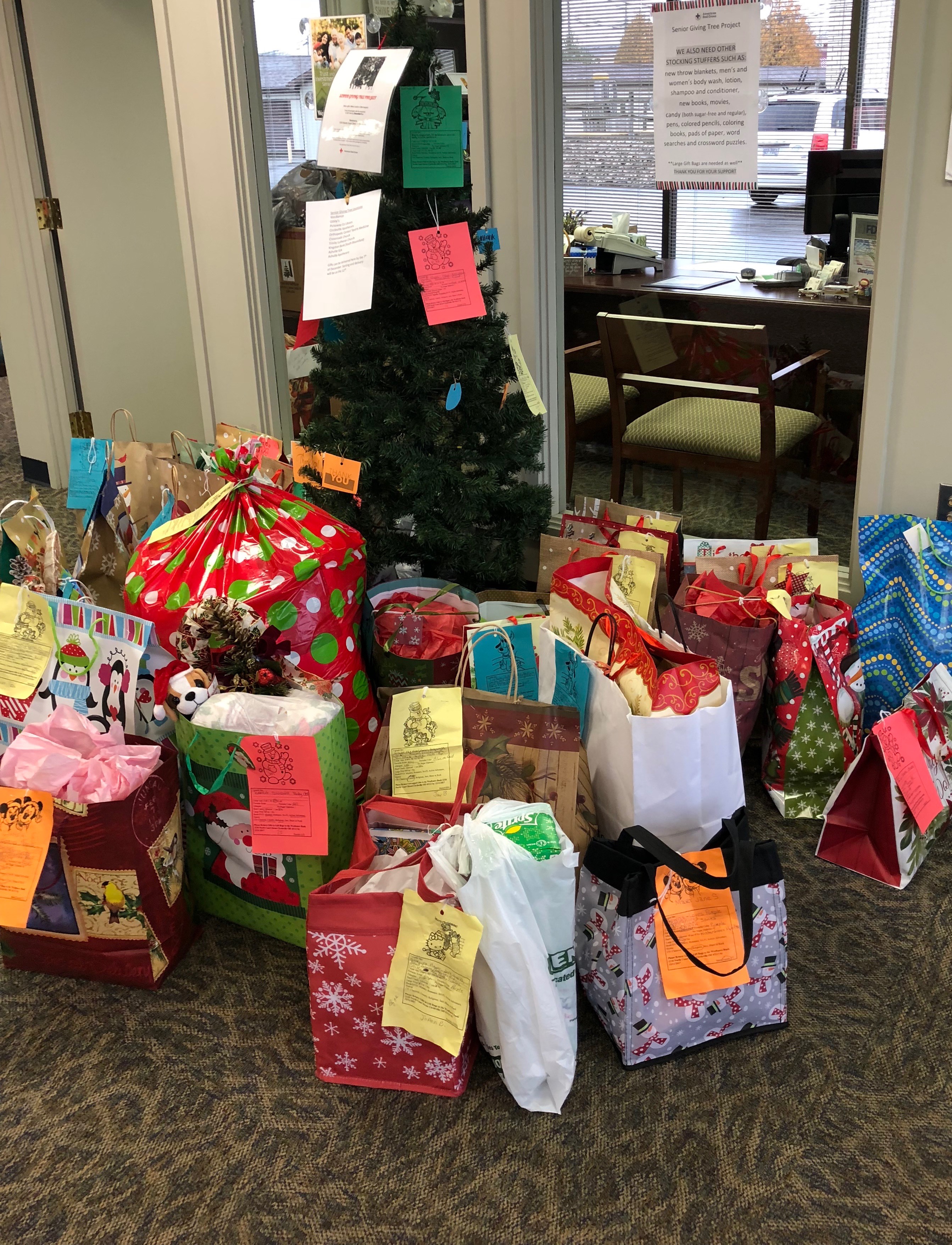 General items being collected beginning in September include: body wash (male or female), lotion, shampoo (male or female), pens, paper, coloring books, colored pencils, crayons, pencils, puzzles, puzzle books, deodorant (male or female), toothpaste, toothbrushes, books.

 Donations may be dropped off between 9 a.m. and 5 p.m. at the Circleville WesBanco, 1210 N. Court St.
About the American Red Cross:
The American Red Cross shelters, feeds and provides emotional support to victims of disasters; supplies about 40 percent of the nation's blood;
teaches skills that save lives; provides international humanitarian aid; and supports military members and their families.
The Red Cross is a not-for-profit organization that depends on volunteers and the generosity of the American public to perform its mission.
For more information, please visit redcross.org or visit us on Twitter at @RedCross.
Submitted Jennifer Bahney, Communications & Marketing Director, The American Red Cross