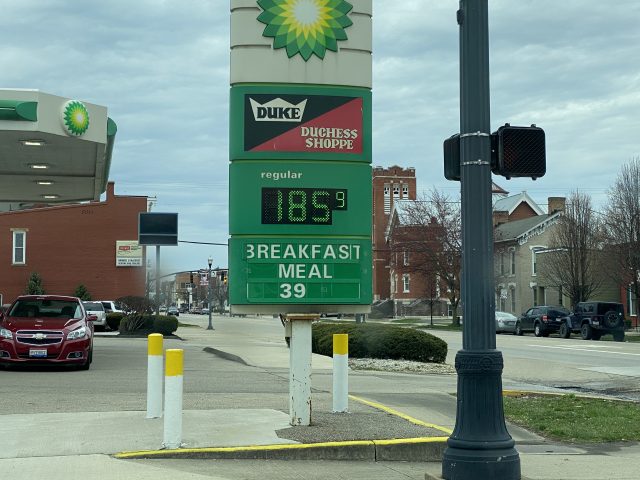 OHIO – As crude oil plummets to around 30 dollar a barrel pump prices are dropping by double digits.



Average cost of gas around the US is is around 2.25 a gallon but locally in Pickaway County we are closer to 1.80's.
Loves gas prices according to Gasbuddy.com were 1.78 today.
We found gas prices at the local Duke and Dutchess at 1.85. This is the lowest gas prices have been this year and may continue to trend downward.
what are gas prices in your area?