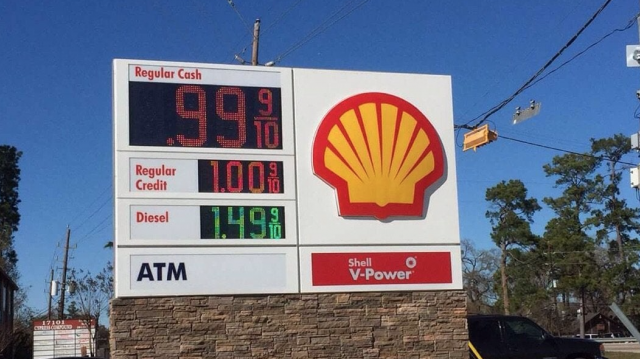 KENTUCKY – Gas prices are going back in time with gas prices at .99 cents in London, Kentucky today.
According to GasBuddy.com this is the first gas station in the US that has lowered prices to this in years.
Corona Virus started to affect across the world that has creates a surplus in gas. Oil demand is low and causing gas prices to plummet at 28 dollars a barrel.
National average is going down ove the next week with gas averages in the country being over 2 dollars locally in Pickaway county they are about 1.79.