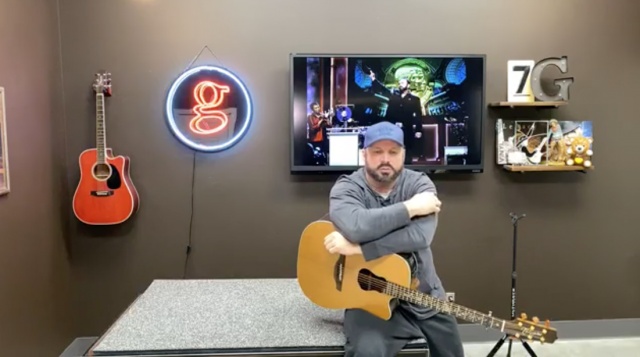 USA – Garth Brooks said that they will steam a live facebook concert to help keep people home for social distancing.



Garth Brook said he did want to do his part to "flatten the curve" against COVID-19.
Brooks along with several other music stars will be holding a at-home concert since everyone is stuck at home.
Brooks show will be called Studio G and will be taking song requests from his twitter for the show.

The concert is slated for 7 pm on Monday Match 22
Trish Yearwood and Brooks wife also a talented musician announced also.