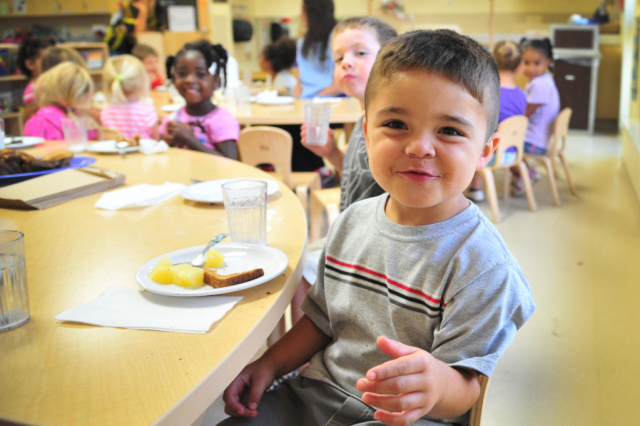 CIRCLEVILLE – The Pickaway County Family YMCA will again offer FREE summer lunches and snacks to any child age 18 and under from the county this summer. The program begins Monday, June 3 the runs everyday through Friday, Aug. 16.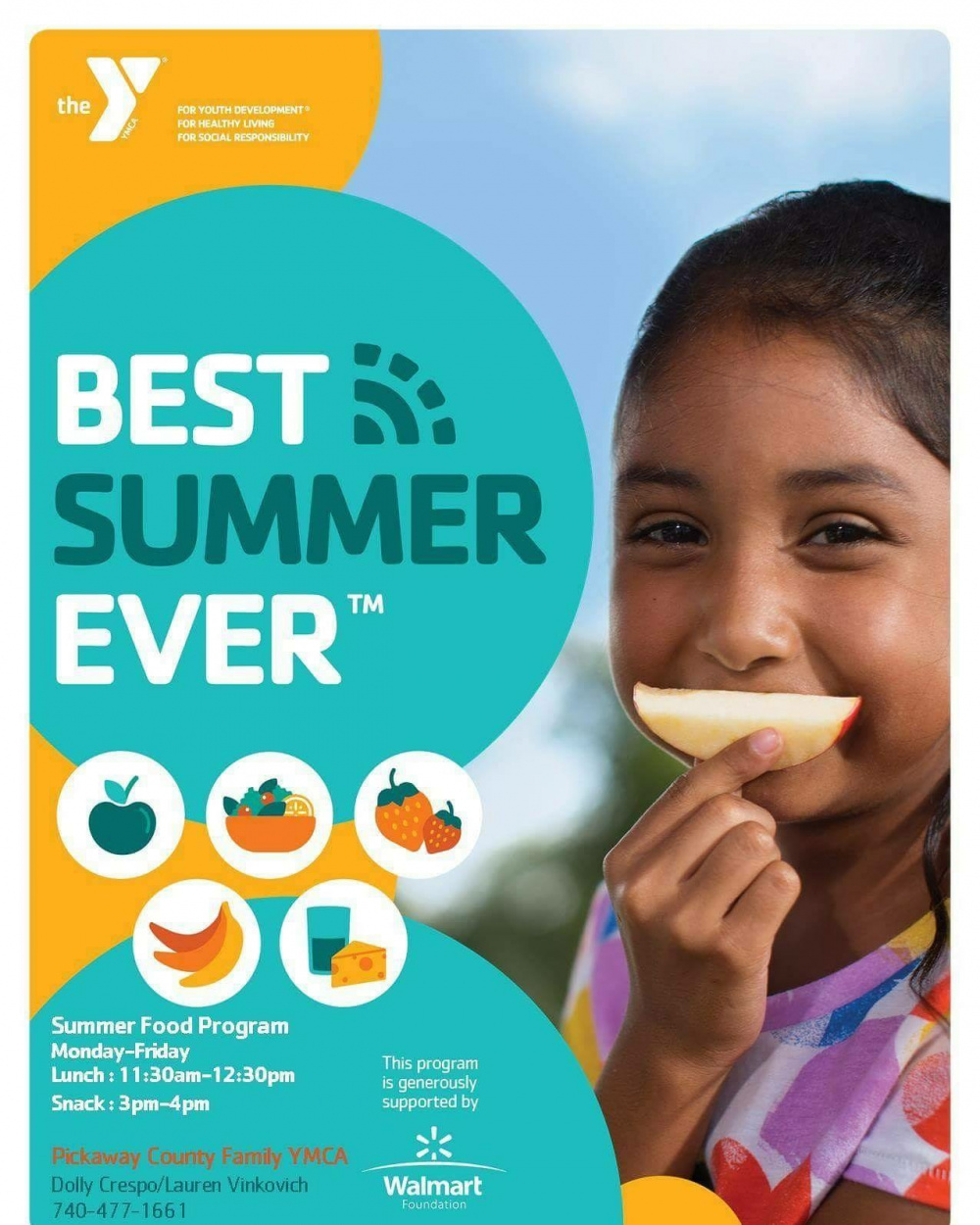 Lunch will be served Monday thru Saturday from 11:30 a.m. to 1 p.m., with a snack served at 3 p.m. (Monday thru Friday). The lunch program is funded through the Ohio Department of Agriculture.
PICCA will again provide transportation from Elsea Mobile Home Park. Lunch is served at the Ymca located at 440 Nicholas Drive in Circleville.
Guests are welcome to remain at the Y for an hour of activity after lunch because of a grant from the Walmart Foundation.  According to Jeff Philips of the YMCA, "We will offer some great group activities for those coming to lunch"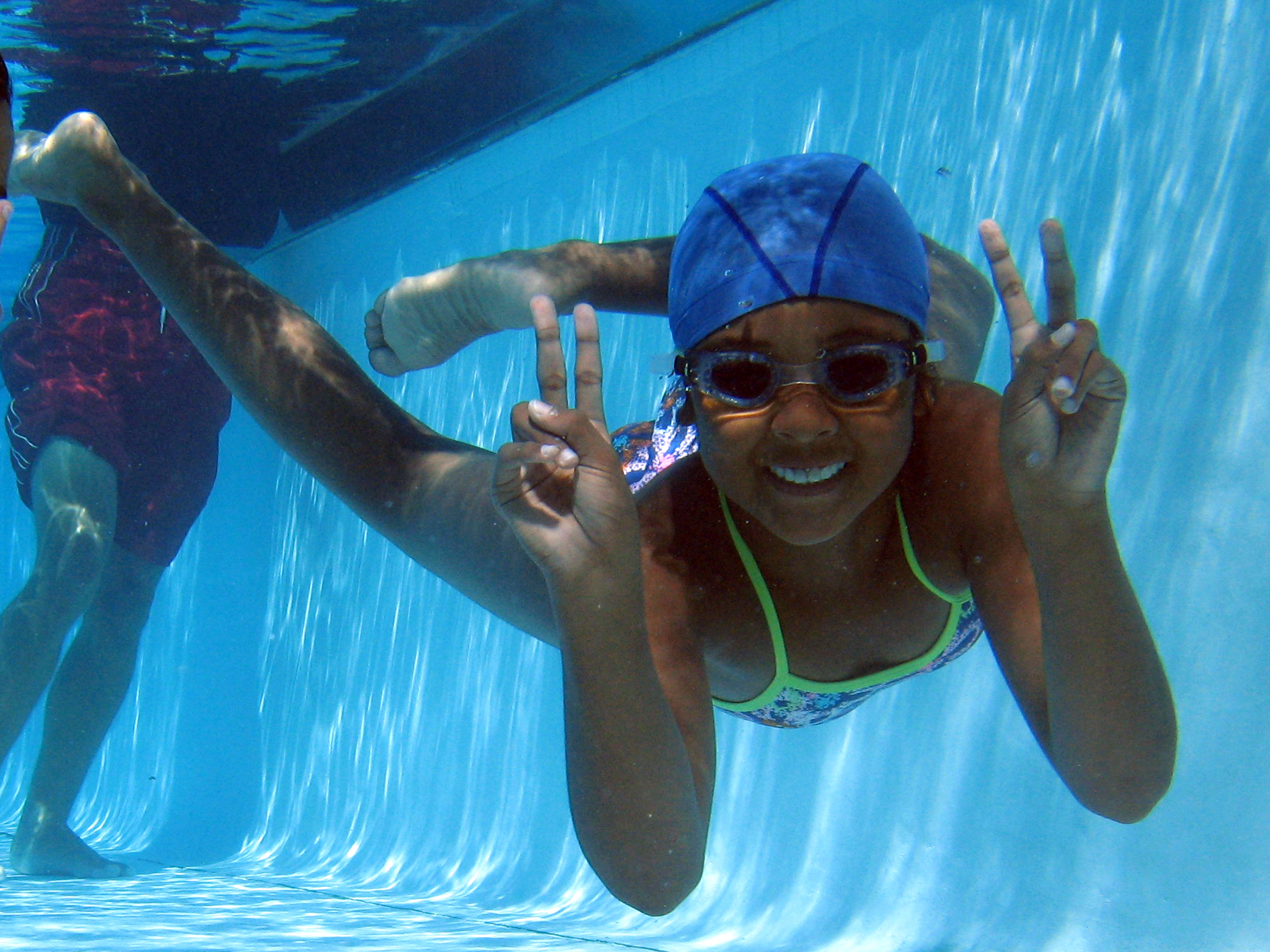 COMMUNITY SWIM
The Y will again open its indoor pool to the community this summer.
Community swim times are 11 a.m. to 5 p.m. Monday thru Friday, and from Noon to 4:45 p.m. on Saturdays and Sundays.
Costs will be:
– $3 for children age 18 and under
– $5 for adults
– $2 for Seniors (Age 60 and older)
– $10 for families
The former playground next to the pool area will again be available to families to get some sun or have a picnic (no glass bottles allowed).