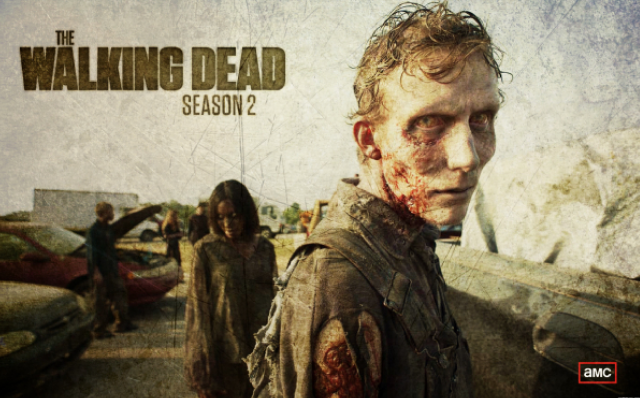 CHILLICOTHE – The Chillicothe Halloween Festival is this weekend October 12-14 at Yoctangee Park in Chillicothe. The Chillicothe Halloween Festival is a three-day Halloween festival providing events, entertainment and activities; as well as, vendors, suppliers, and other outlets of Halloween-themed / paranormal-themed merchandise and products. Offering Ross County residents and families, a festival that is not only family-friendly but helps support the community. Proceeds from the festival go to Rock for Tots.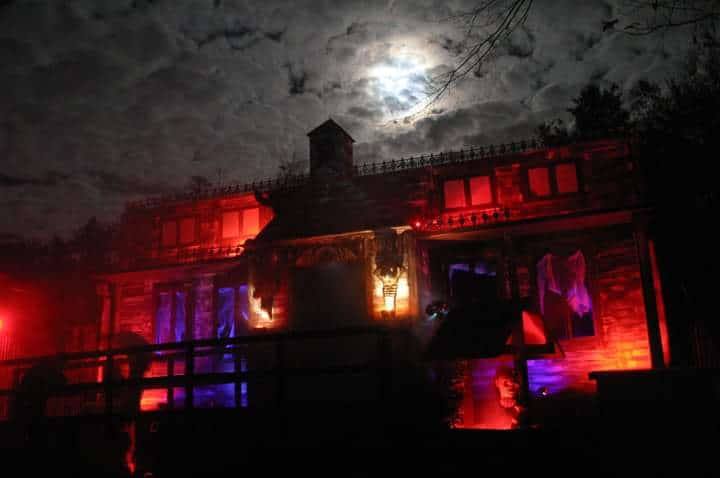 This years celebrities include Jeremy Ambler a famous walker from the walking dead.  He will be there all three days to "mingle" possibly sign autograph and talk about the show.  With Jeremy comes a special FX artist Corey McCauley who will demonstrating makeup artistry during the festival.

Thats not all though, Steven Kings Maximum Overdrive Green Goblin Prop will be on display.  The owner of this amazing prop purchased it in 2013 from private hands and now displays it.  According to Chillicothe halloween festival it had not been seen in over 30 years!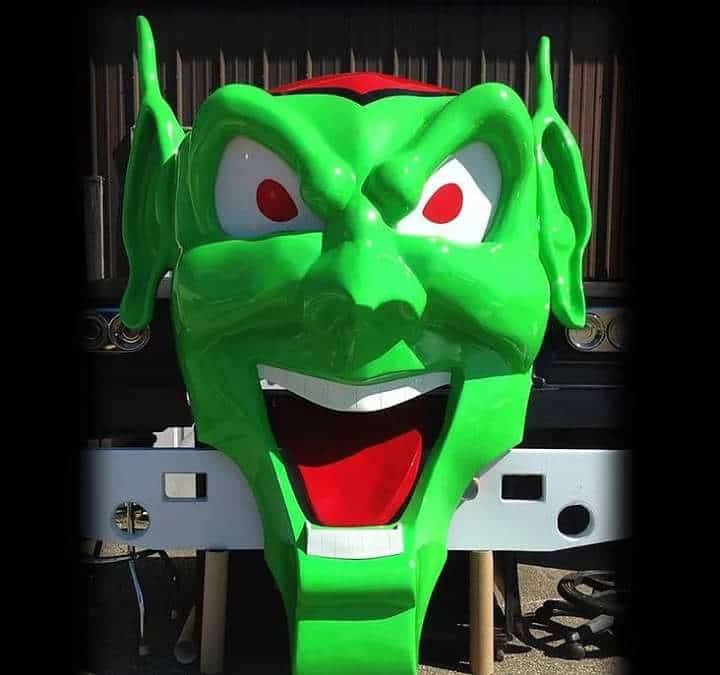 Other event include a mechanical spider, see how long you can hold on, a gyroscope, Ozzy Osborne and Kiss tribute bands all free!  Guest Speakers include Cameron Jones a Circleville native and Article Contributor to Sciotopost, Jeff Gartz, Neal Parks, and James Willis.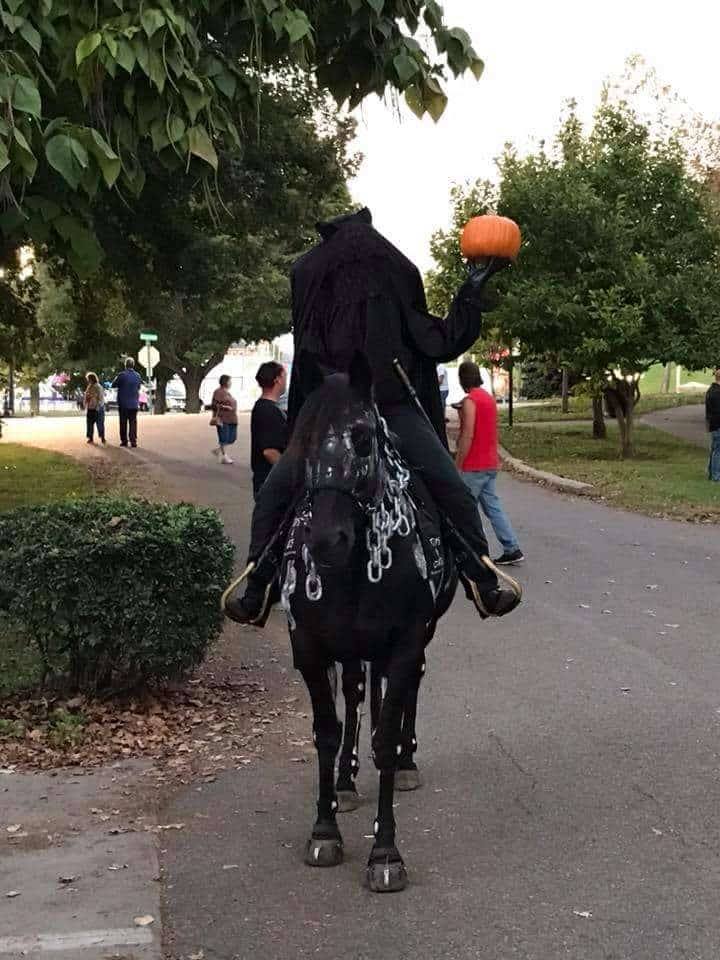 A 13 room Haunted House will be available at cost of 15 bucks per person, Coffin races, and Merchandise vendors for all things scary! All times and event here: