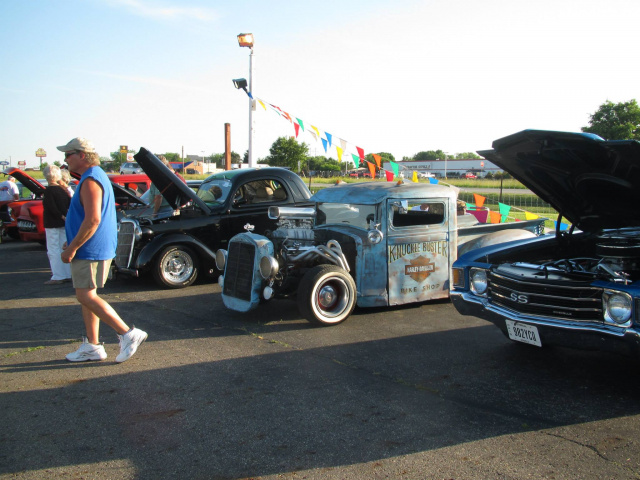 CIRCLEVILLE – Roundtown Cruisers will start their annual cruise-in events this Friday, May 3 from 6-9pm at the Tractor Supply located at 23735 US 23 in Circleville.
Roundtown Cruisers is a Central Ohio based classic car club located in Pickaway County that promotes all things automotive related from Street Rods to Antique automobiles.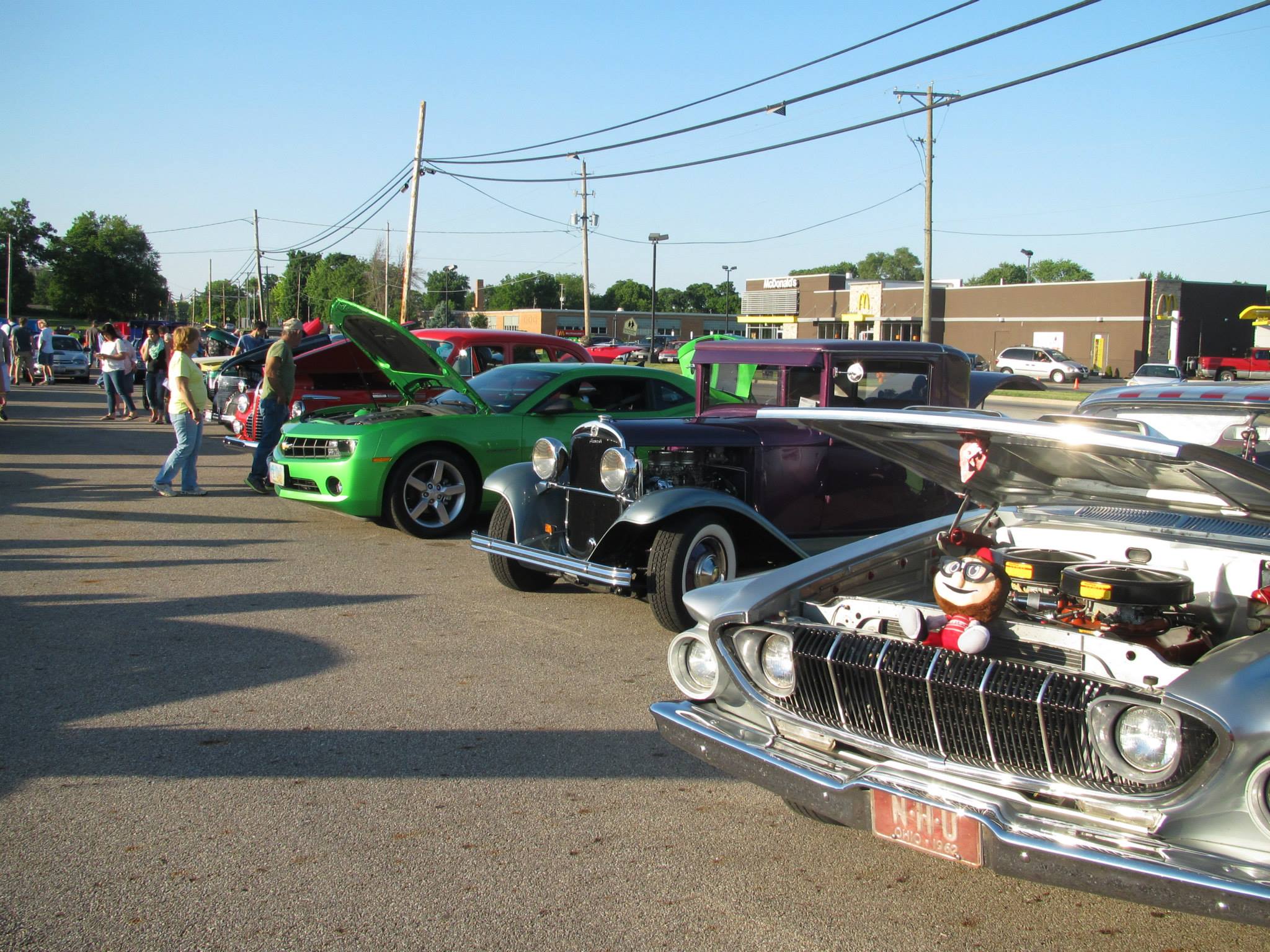 The club not only does cruise-ins 5 months of the year but they also do club nights out and club meetings.  One of the clubs goals is to donate to local charities in the area.
The cruise-in is open to all makes and model cars, has goody bags for registered cars, hot food available, kids games, even a DJ.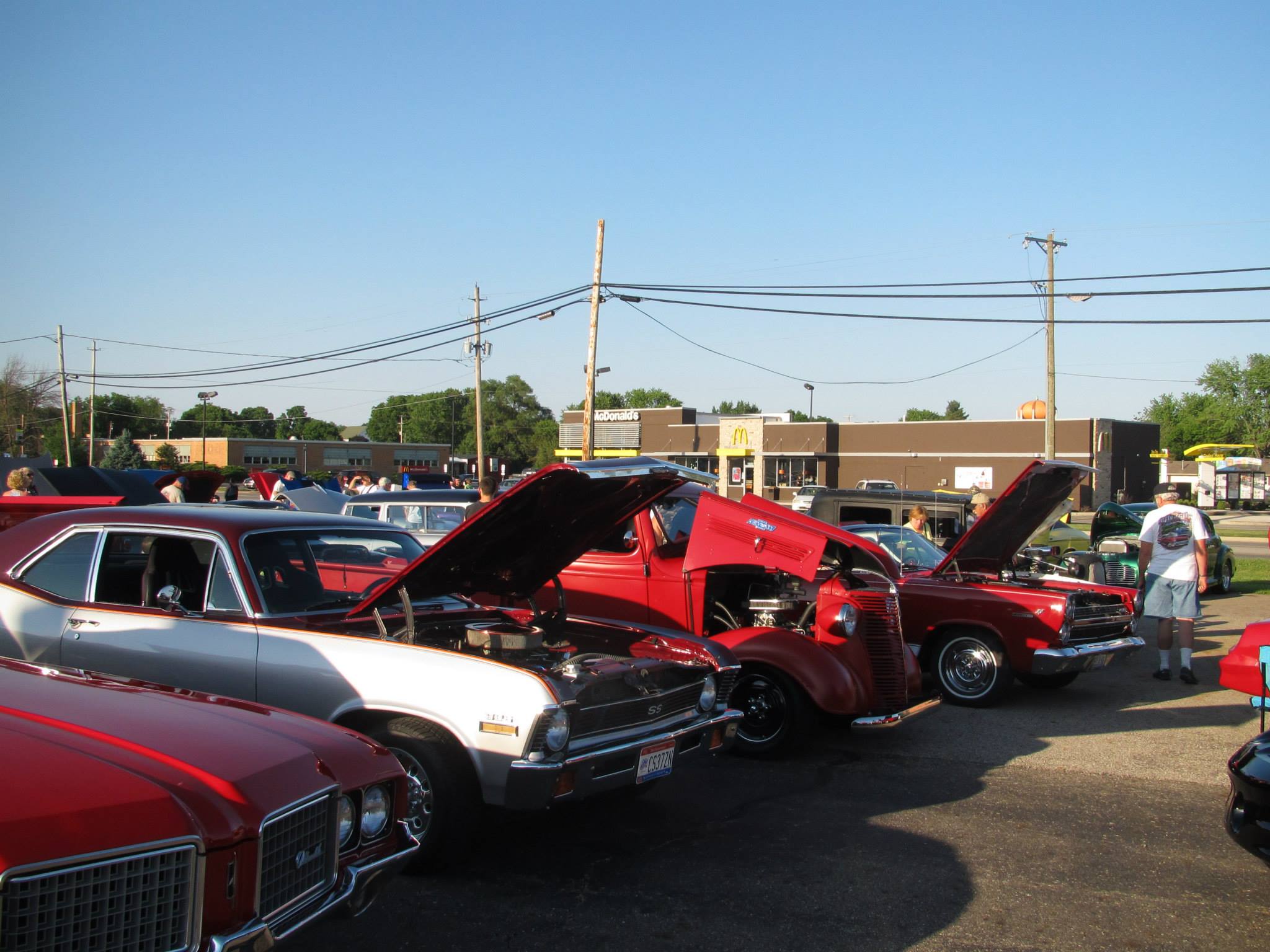 The car club gives out several items during each show.  A sponsor's choice award, 50/50, and door prizes.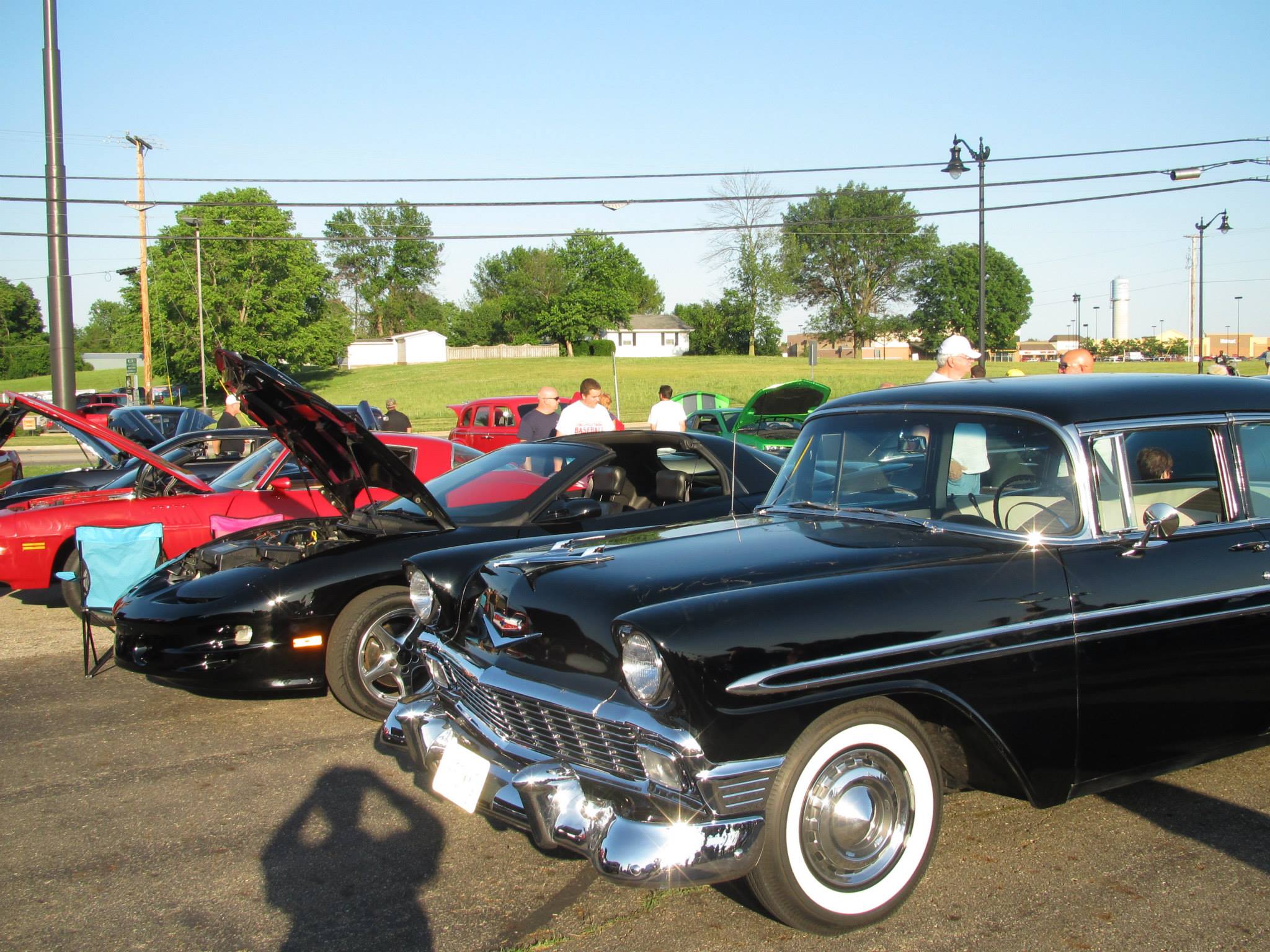 This is a kid friendly event!  You can check out more information about the car club and other events, here
They also have a great facebooked page where they promote all kinds of car related events going on around Ohio check them out Round-town Cruisers.