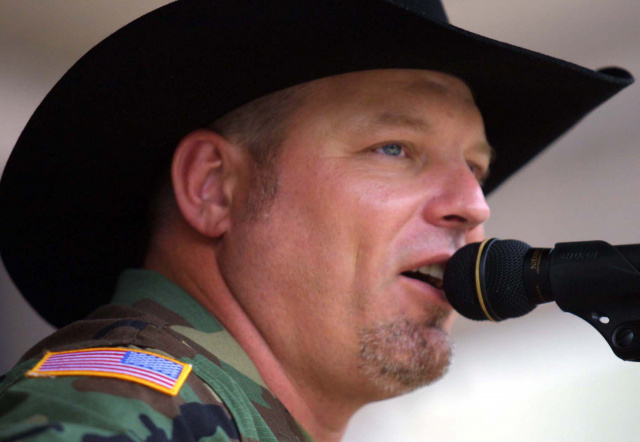 WASHINGTON COURT HOUSE – John Michael Montgomery will perform main stage at 9 pm at the Scarecrow festival in Washington Court House.  Turn it Up a video-photographer will be at the show to film Montgomery and the crowd!

Montgomery started his music career in 1992 and has had top charting hits like "I Love the Way you love me," "I swear," "Be My Baby Tonight," "If You've Got Love," "I Can Love You Like That," "Sold," and :The Little Girl."  Montgomery has released 10 studio albums from Atlantic Records and Warner Bros records.  Four of Montgomerys albums have turned platinum, 2 are Gold.

Since the days when "Life's A Dance" turned Montgomery from an unknown artist into a national star, the Kentucky-born artists's rich baritone has carried that most important of assets — believability. Songs like "I Swear," "I Love the Way You Love Me" and "I Can Love You Like That" still resonate across the landscape, according to his bio.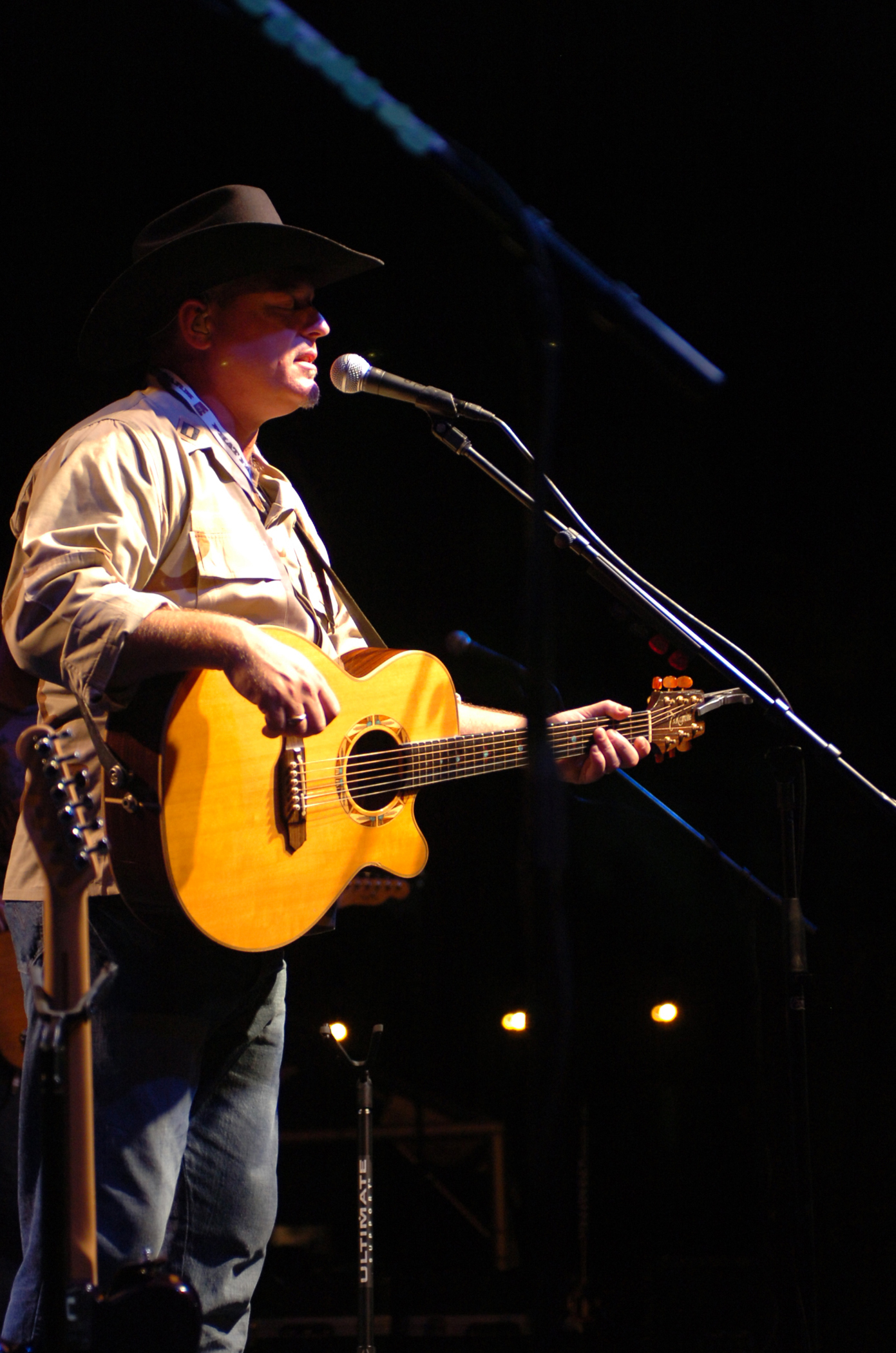 The Scarecrow Festival is located in downtown Washington Court house and has free admission to the festivities.