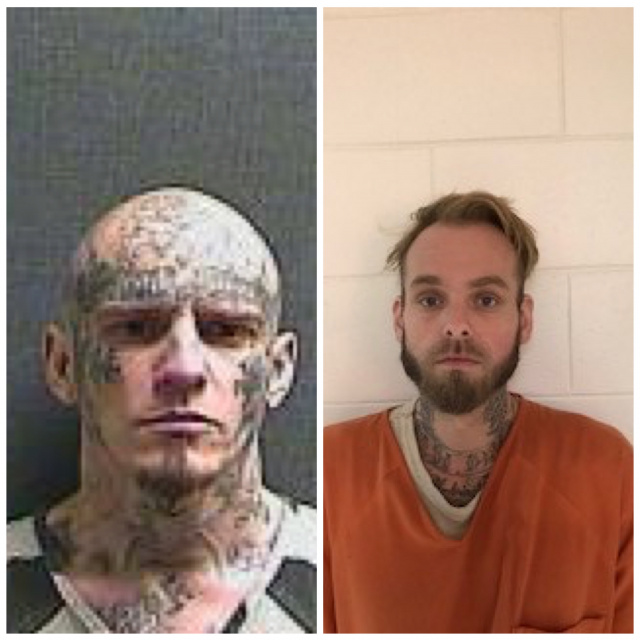 Ashland – Franklin County K9 successfully chased and apprehended two escaped convicts from Kentucky's Lewis County Detection Center.  Brandon Long 32 and Paul Napier 30 were both in jail convicted of burglary charges and according to reports were not related crimes.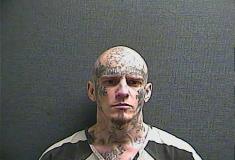 According to Lewis Correctional Facility the two convicts excaped out a state side door after the electric was cut off due to a accident in the area.  Law enforcement is investigating if the suspects had help from a jail employee with escaping the area.  Authorities were on a look out of a Brown Chevy Malibu that may had been transporting the convicts.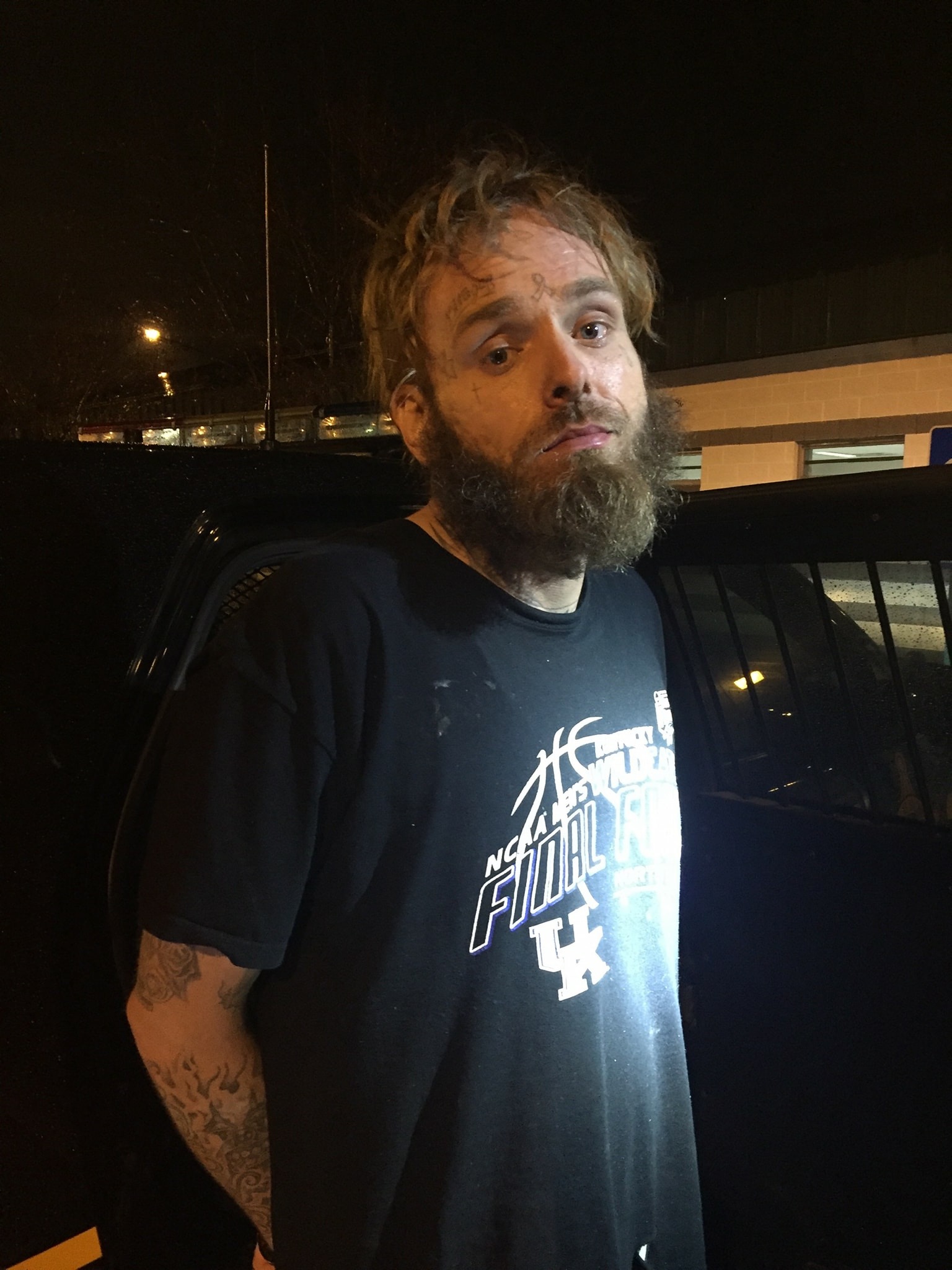 According to Franklin County Sheriffs office information was gathered that the convicts were traveling North into Ohio and into Franklin County.  A Franklin County K9 unit observed them around 8 pm on December 21,2018 and a chase ensued.  The Officer chased the two escapees to Ashland County where after a foot pursuit occurred.  Paul Napier was first in custody, the second inmate Brandon Long was captured about 30 minutes later, also a woman who was driving the car was also arrested.