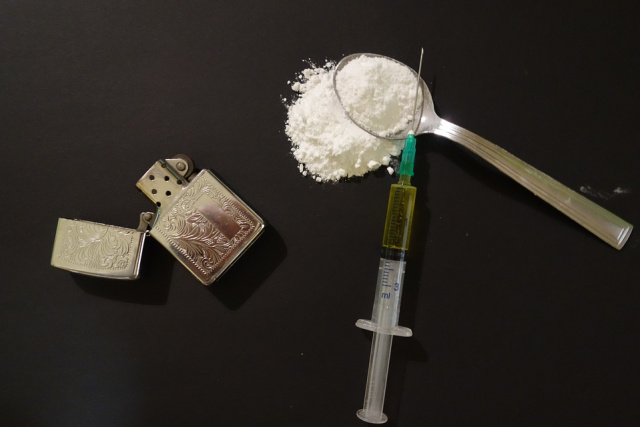 COLUMBUS-Franklin County Sheriff and Franklin County Corner released a statement that between October 1,2018 and October 2, 2018 there was an average of one person dying every 3.43 hours of an overdose.  There have been 12 deaths in October in Franklin County alone.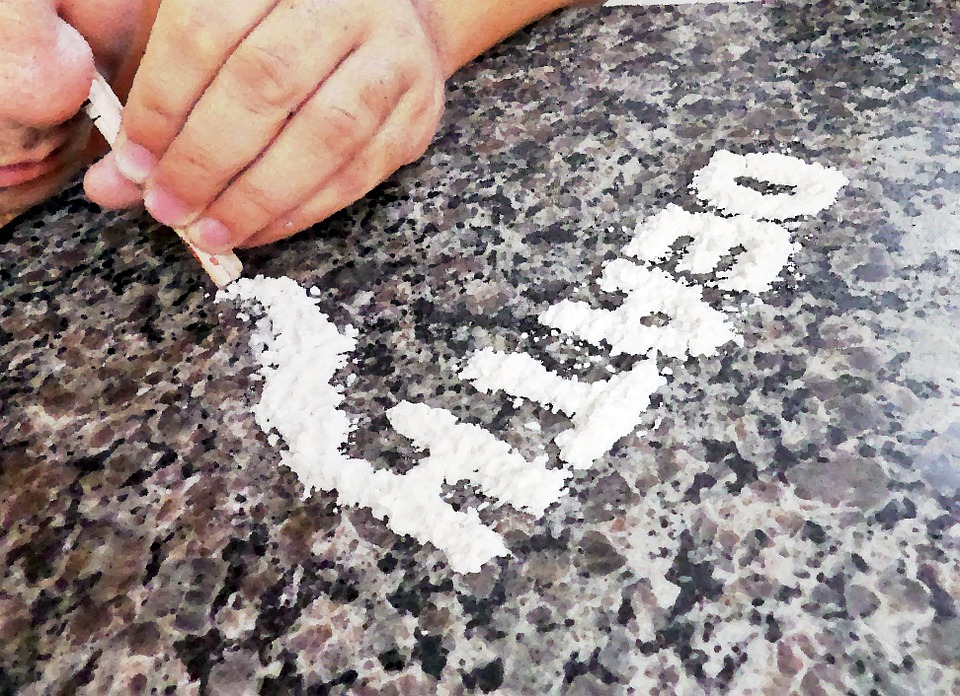 Franklin County is warning of Fentanyl-laced meth and Cocaine that is stronger and more lethal than without Fentanyl.  The drug fentanyl is commonly used to boost methamphetamines and Cocaine.
To deter Overdose deaths Dr. Anahi Ortiz Franklin County Coroner has send out some tips to addicts.
Never use alone
Make sure your friends carry Naloxone (Narcan) kits
Check the color and texture of the injectable drug, if its a different inject slower.
DO a tester shot with a small dose of drugs, Dont slam it.
These suggestions are to curb Overdose deaths, not to stop addiction, but if you are in crisis or want treatment call NetCare 614-276-2273
Here in Pickaway County if you want help for your addiction, the Circleville Police Officers will help, you can just go to the police department downtown Circleville and they will get you into a treatment facility.  If you cannot get downtown call the police and they will come get you.