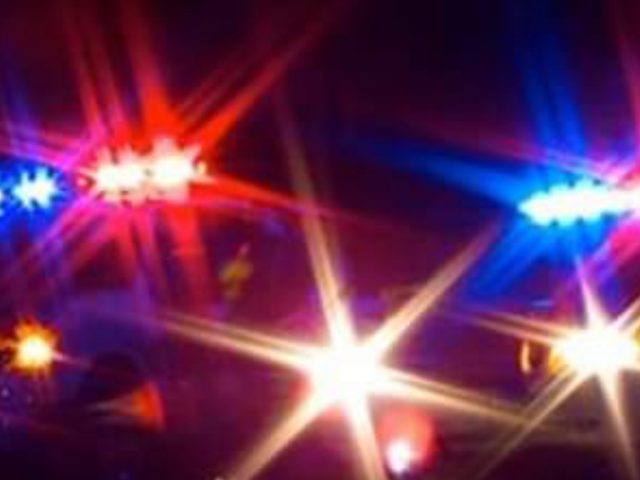 ROSS – update all four inmates have been taken into custody
statement from police: At approximately 9:00 p.m. 4 inmates escaped from the Ross County the Ross County Jail. As of 10:10 p.m. all 4 inmates have been recaptured. The investigation into this incident is ongoing a more detailed release will be issued as information is available.
earlier below
Ross Sheriff and Chillicothe police department are searching for four inmates that have escaped somehow from the prison.

one inmate gave himself up and told police where the last inmate was when he left.
Currently they have captured one and another has been seen swimming in the river near near IHop.
helicopter dispatched to the area
Law enforcement is heavy in the bridge area please avoid the area.