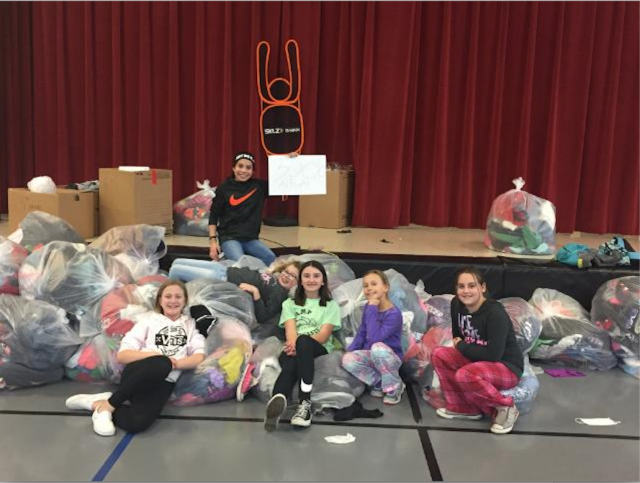 Please come join us next Tuesday, March 5th for a distribution of children's clothing, hats gloves, and coats at F4Y!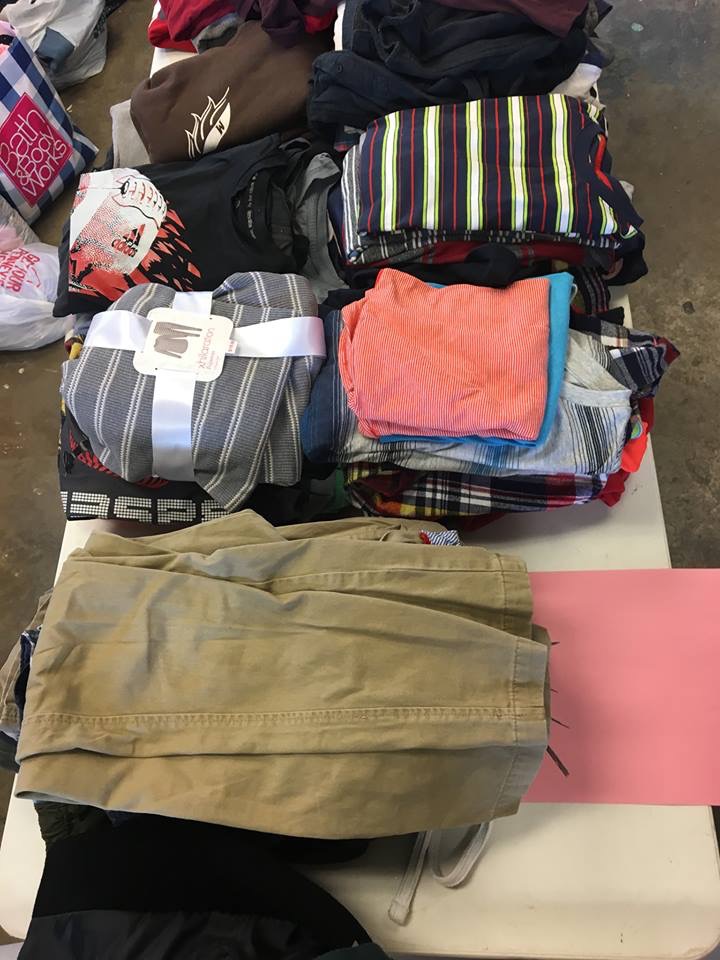 Foundations4Youth is pleased to announce on Tuesday, March 5th we will be giving away children's clothing to local children and teens with over 4,000 clothing items – including brands like Under Armour, Nike, Reebok and more – are available. The giveaway will be from 5 p.m. to 7 p.m. at 457 E. Ohio St. This giveaway was made possible by various groups in our community who have stepped up to address the needs they have seen.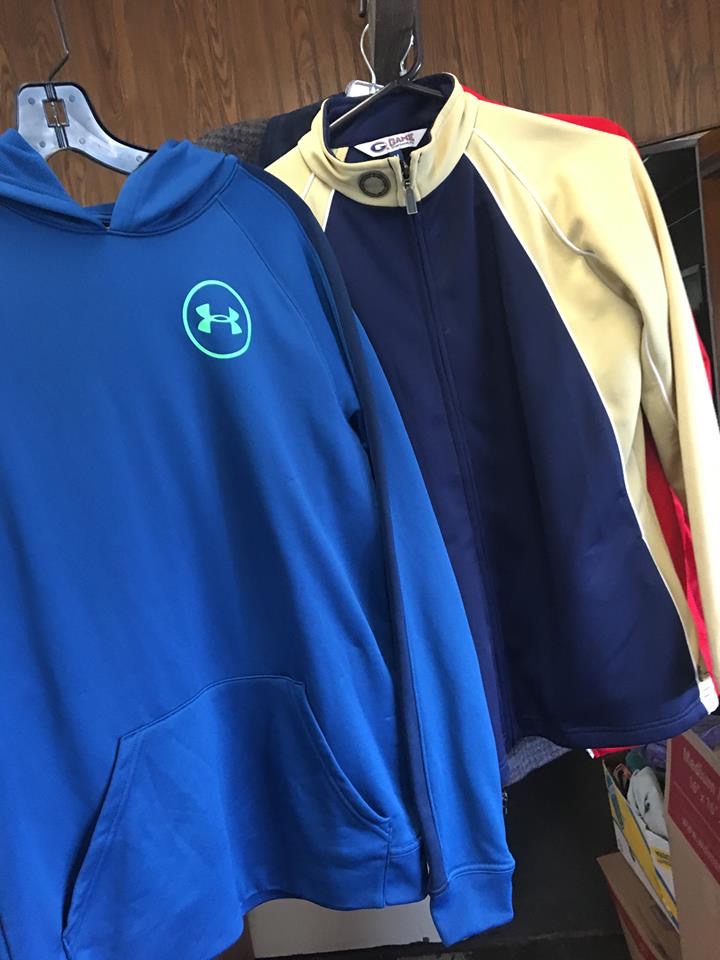 The Circleville Elementary Destination Imagination Team consisting of students Alyssa Sharp, Lillian Wastier, Sydney Jones, Addison Powers, Ella McKeivier, and Pattsyann Honeycutt with organizational support from Mya Pitts and Kayla Fleck . These Tigers organized and carried out a clothing drive in their school that brought in over 3,000 items of clothing.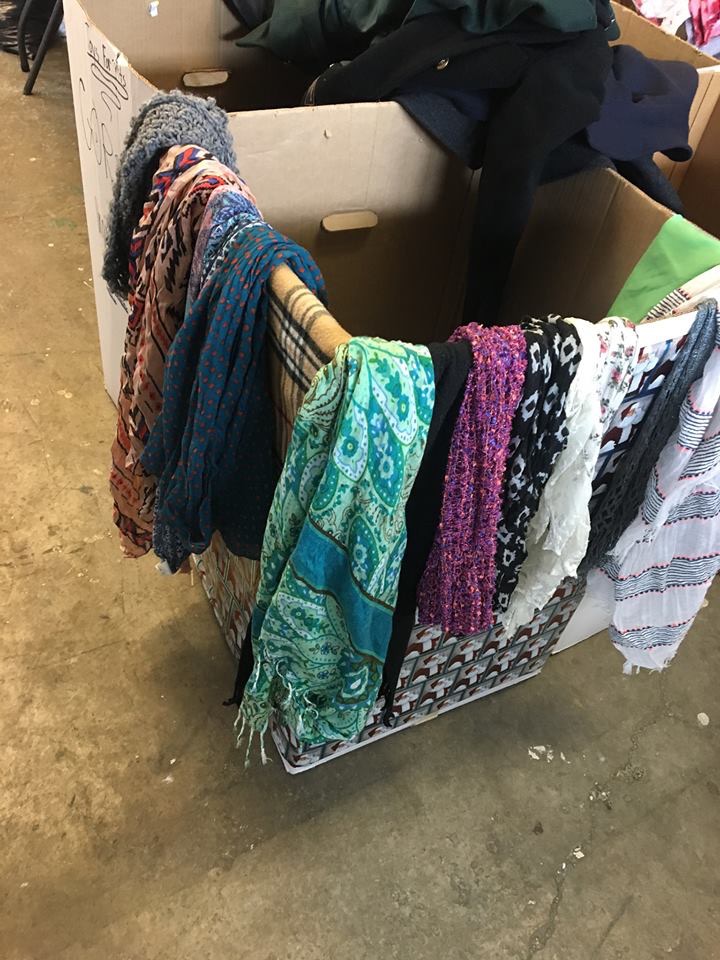 Big Thanks to:
PICCA for assisting with transportation, storage, and the support that makes this possible.
Circleville Community United Methodist Church outreach program for collecting donations, providing food, and lots of volunteers who helped make this possible.
Circleville Municipal Court Probation and Pickaway County Juvenile Court Probation for allowing this project to count as community service hours for probationers.
We hope to see our F4Y team there!
For years residents have complained about, "nothing for the kids to do in Circleville." Circleville Polcie department with affiliates opened a youth center for kids every Tuesday night.  Foundations 4 Youth is located at 457 East Ohio Street in Circleville.  Open 3-9 on Tuesdays currently, with plans to open more days.  Food is offered free every Tuesday along with games,movies, sports, and art.  On March 3, 2018 Foundations 4 Youth was opened for the first time.