CIRCLEVILLE – Circleville Police department has answered the call of, "nothing to do in Circleville."  By opening a youth drop in center on Circleville's south end.  Open only Tuesday night for now, kids are flocking to the event week after week.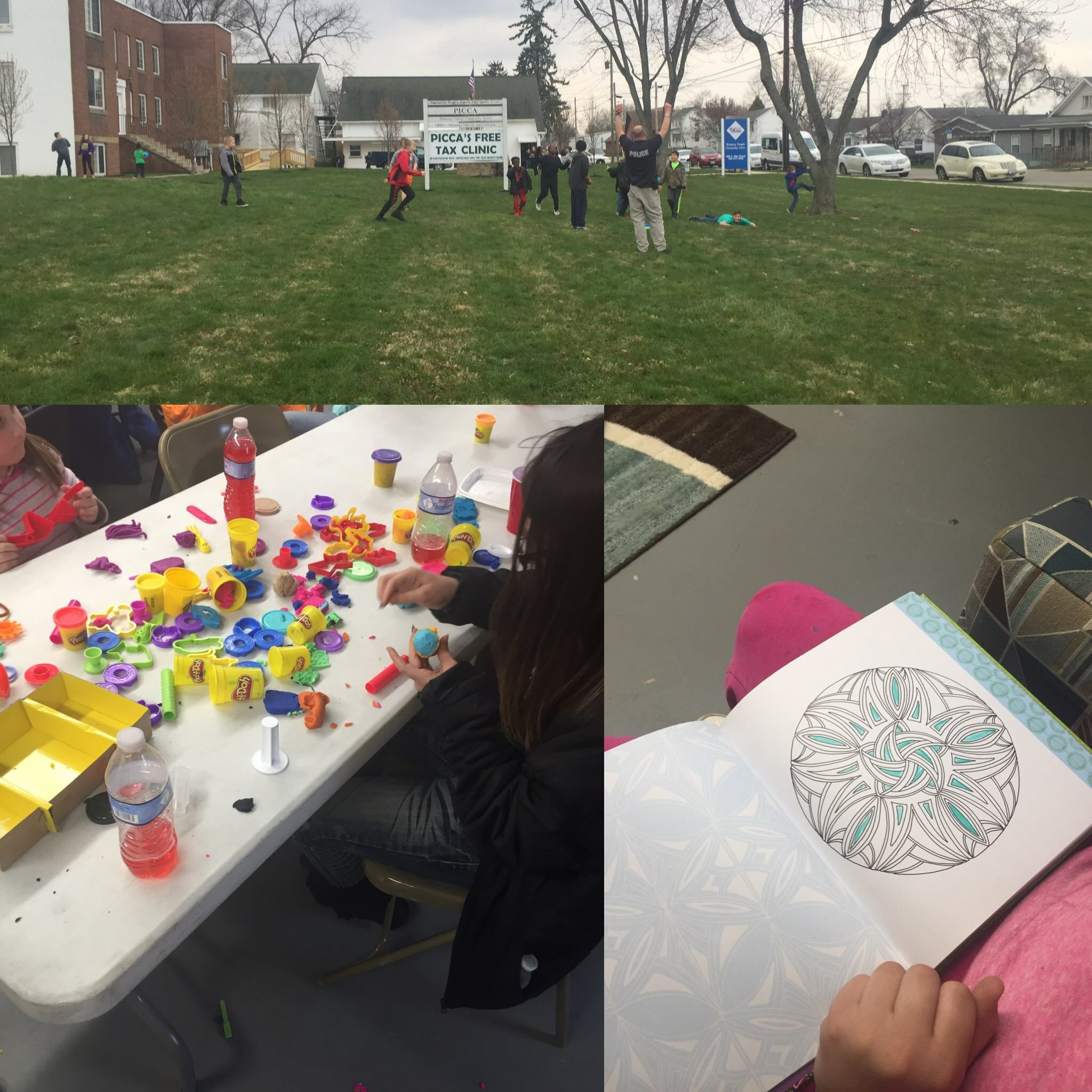 "The smiles, laughter and excitement in the air last night was contagious for the 150 plus area youth in attendance, said Circleville Police Department.  "We want to thank Circleville First Church and their Senior Pastor, Jay Neff for providing us with use of their gym. Circleville Roosters and Fat Daddy's Pizza provided enough food for our hungry crowd topping off the evenings events."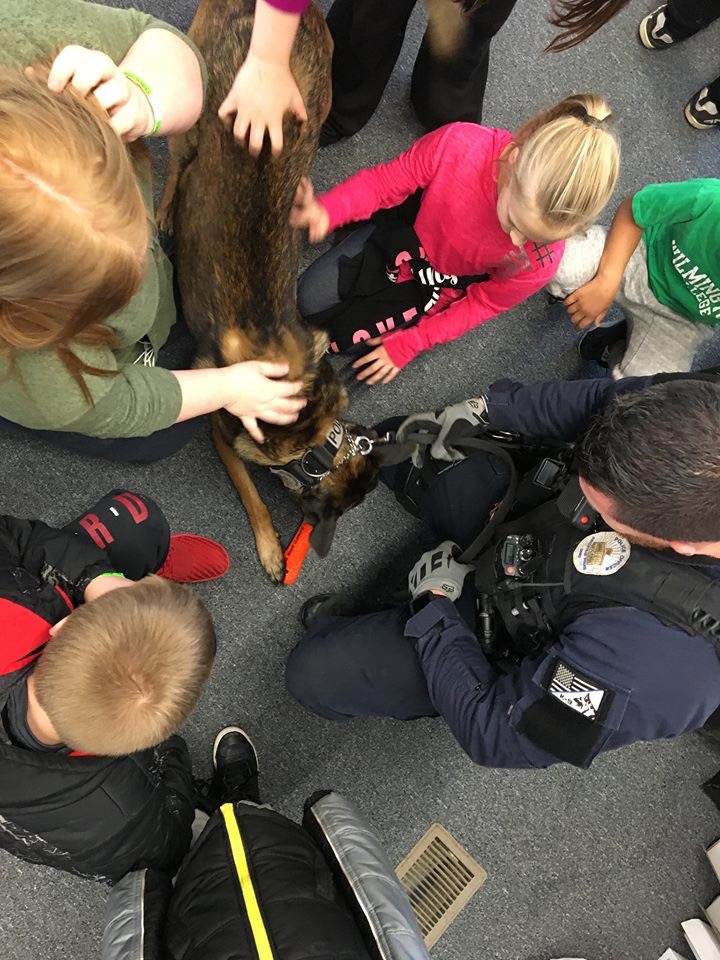 Foundations 4 Youth overflowed the 457 East Ohio Street location on tuesday night (April 18) with more than 150 neighborhood kids and used a neighborhood location Circleville First Church located at 436 East Ohio Street.  Tuesday nights events included lazer tag provided by Family Playtime a Central Ohio mobile fun center. "We have kids working on homework, playing pool, making braclets, playing video games, playing checkers, playing football and just hanging out making friends, said Circleville Police Department.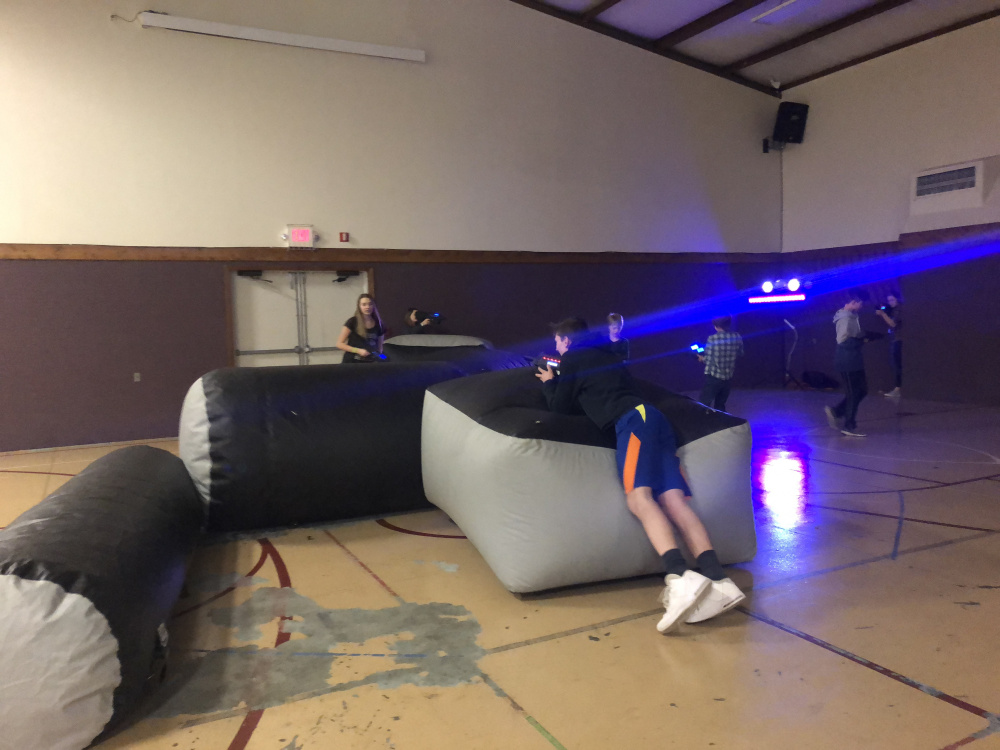 Chief Baer said, "We had 16 kids playing laser tag at a time, most of the night we had another 16 waiting in the queue line for their turn.  The laser guns must not aim like the officers real guns because the officers lost most of the time."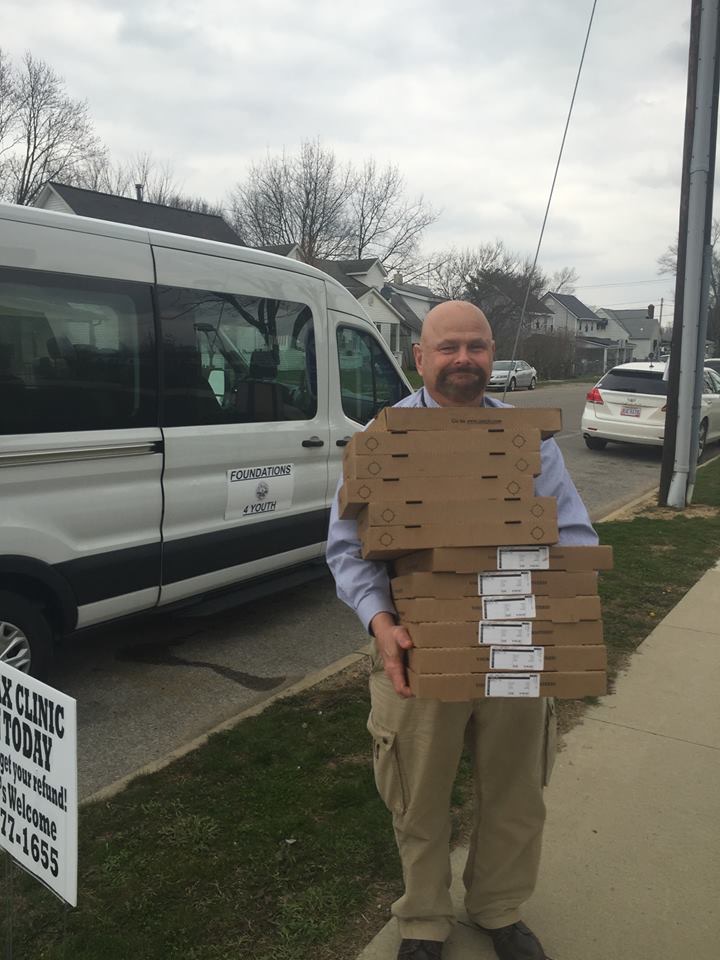 Foundations 4 Youth offers fun and games, homework assistance, or just a hangout every Tuesday night.  They have a bus schedule to get kids to and from the drop in center and offer free meal every night for kids.  Local businesses like Fat Daddy Pizza, Roosters, Zanzis, Chipotle, Homeland Credit Union, Crackerjack Technology, and Circleville Rural King have already donated food or monies to support the cause.