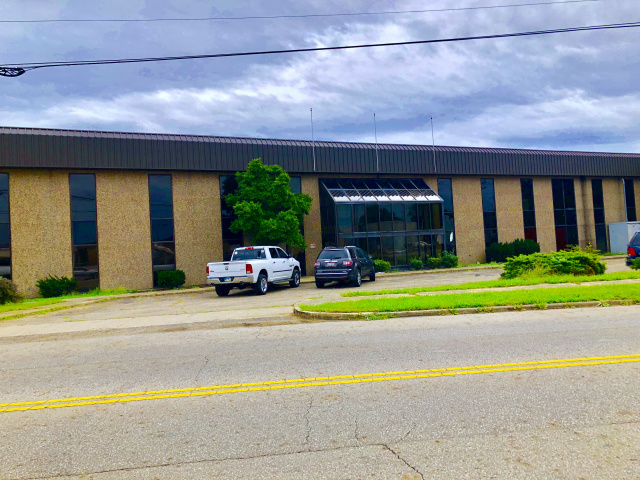 CIRCLEVILLE – Forjak industrial is opening up a blasting and coating plant off Clinton avenue in Circleville. Located at 544 Clinton Street, the former building of automotive panels that was shut down 10 plus years ago. "Our company is based in Columbus, but the majority of our workers are from Pickaway County. We have never laid anyone off in the history of our business." said the hiring assistant that spoke to us.
Forjak is an industrial blast and paint company that specializes in Commercial coating and Concrete restorations.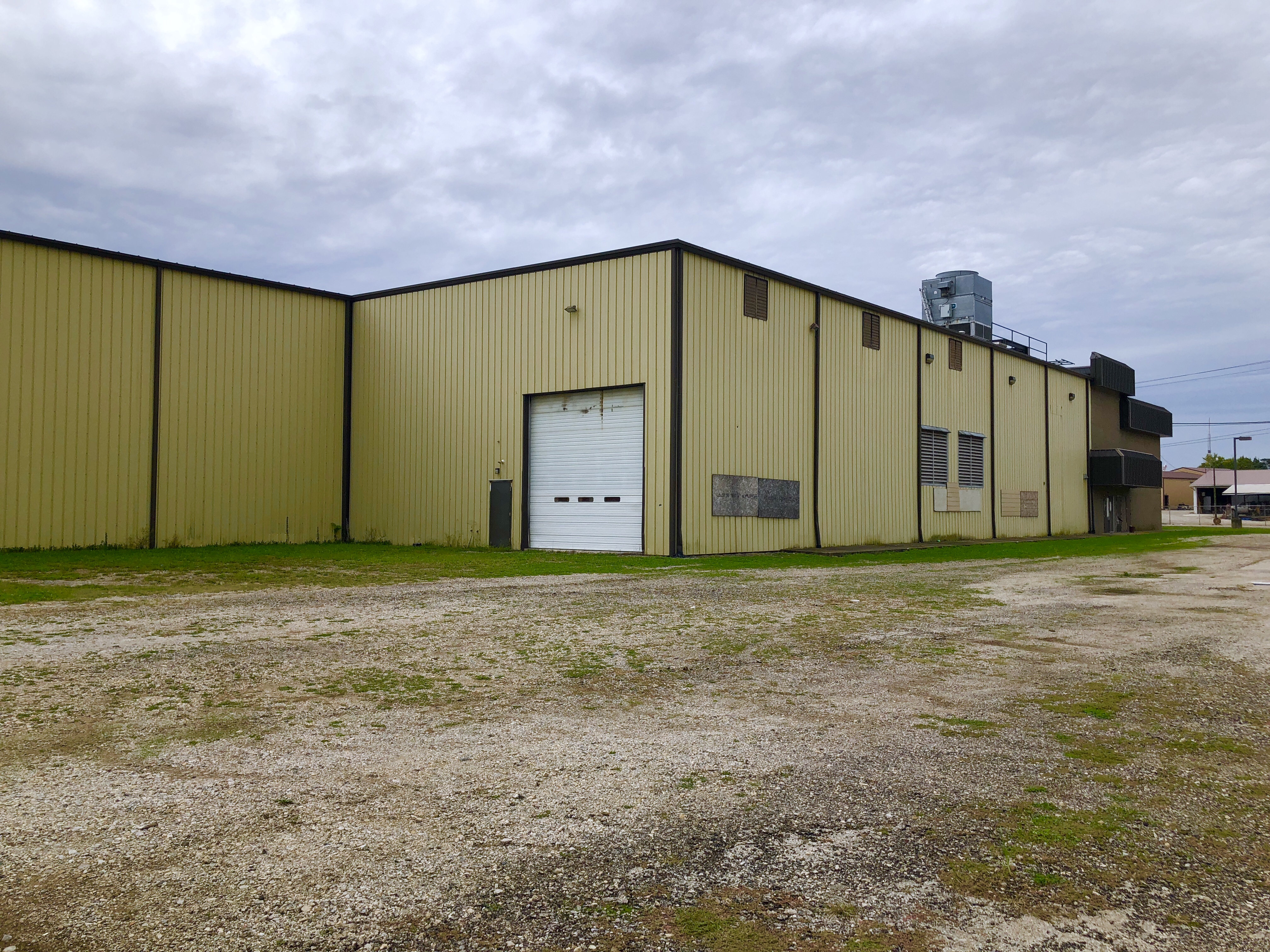 Forjak will be doing some renovations to the building, after opening they will be looking to HIRE individuals for the Circleville branch.