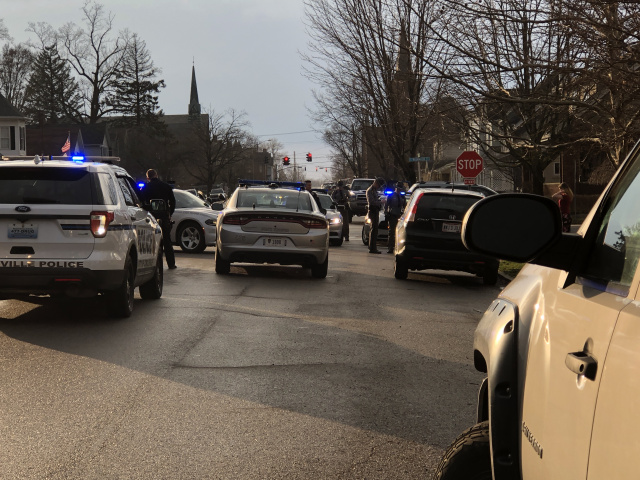 PICKAWAY –  A road rage incident between two drivers on 23 ended up with guns drawn and police searching for a suspect.
According to Ohio State Highway Patrol officers on the scene, a road rage incident started around 6:00 pm on 23 in South Bloomfield when one driver cut off a second driver heading South towards Circleville. The offended driver tried to aggressively pass the Silver Impala with his Blue Dodge Truck.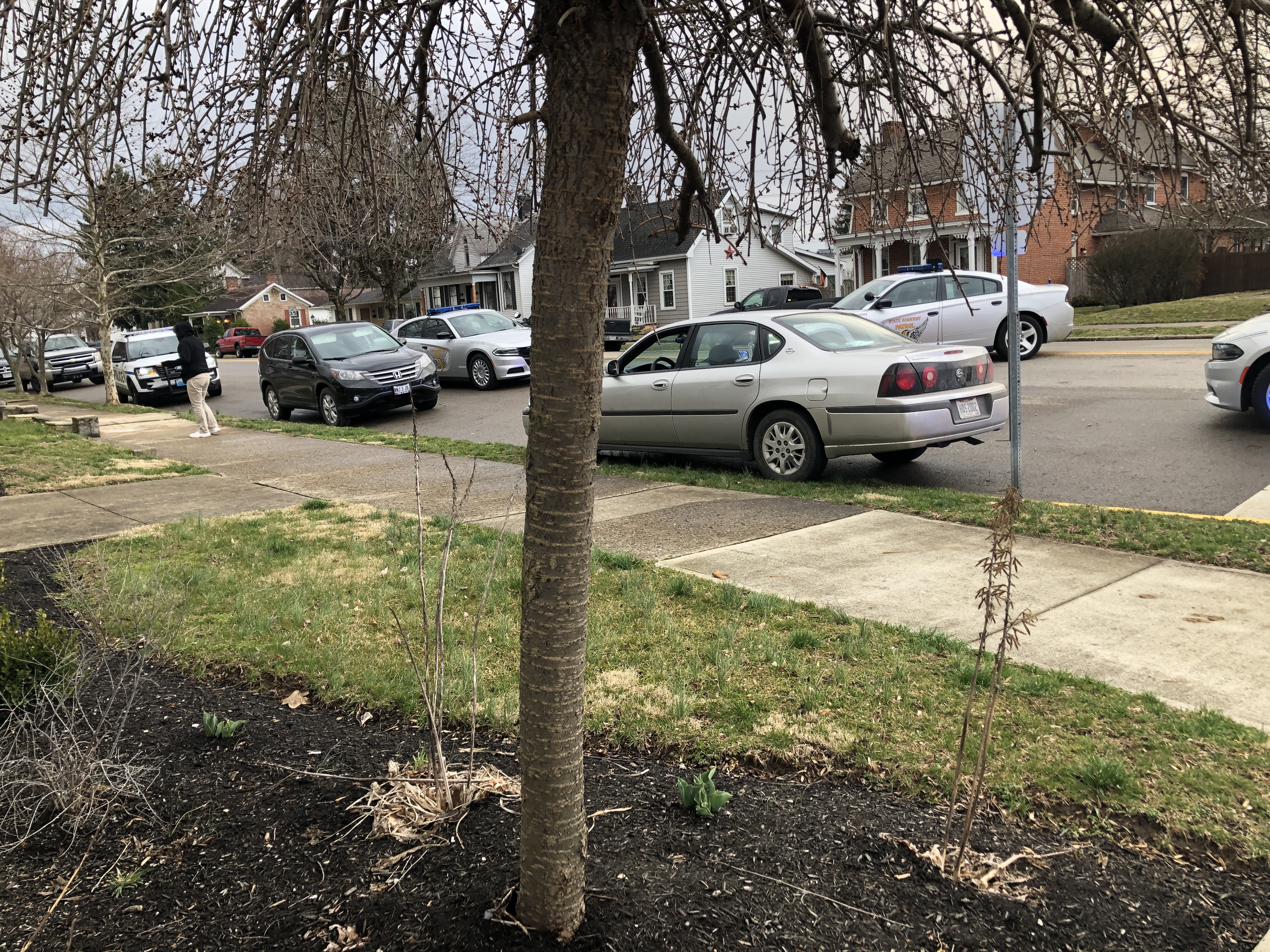 According to the driver of the Blue Dodge, this is when the Silver Impala driver threw some gang signs into the mix of facial expressions and hand gestures. Per police reports, the driver of the Silver car then pulled a gun. In response, the driver of the Blue truck also pulled a gun, but his was made of plastic.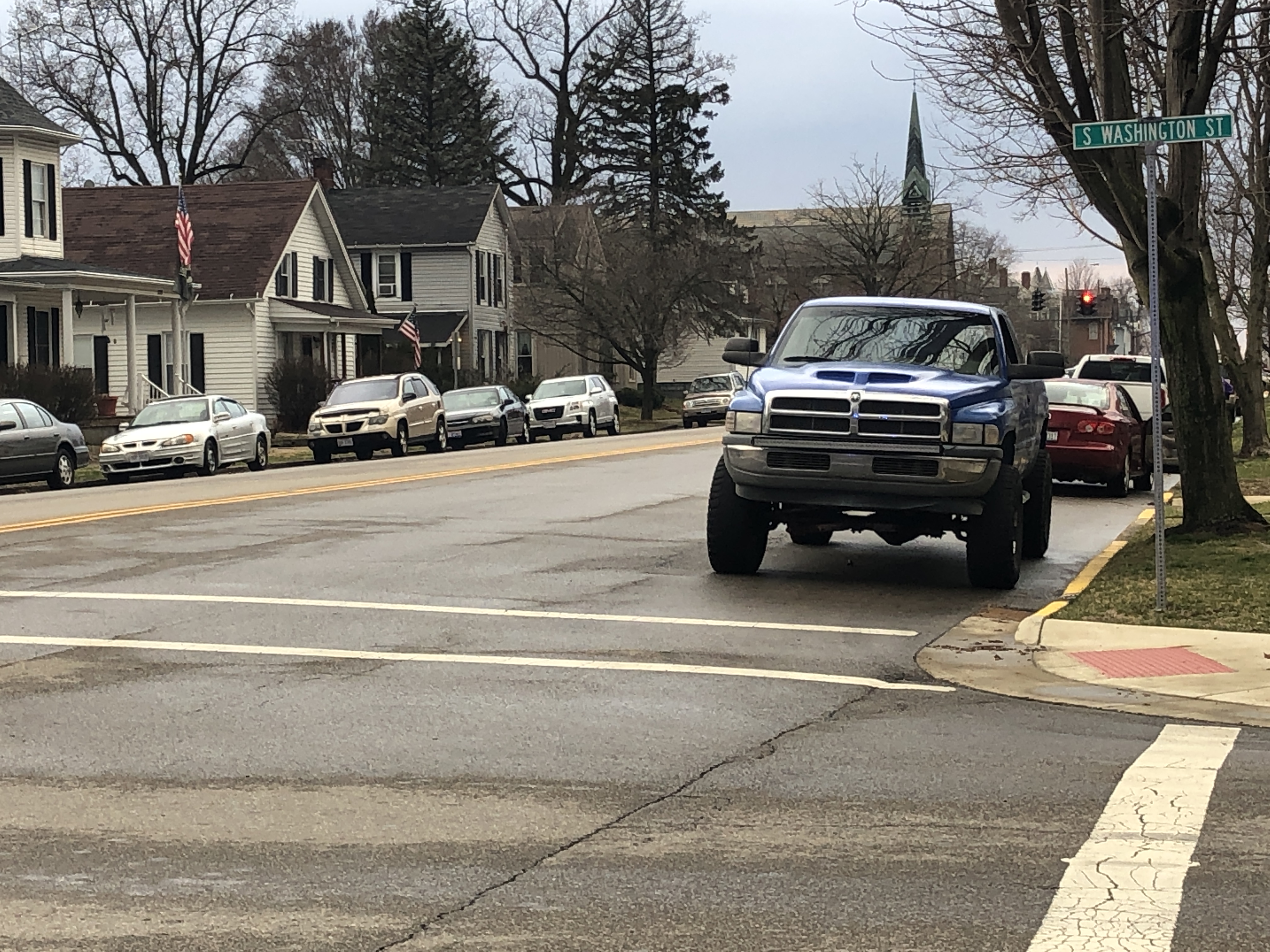 A call from 911 got police involved. Police intercepted the Silver Impala in Circleville just after he exited the ramp from 23 to downtown Circleville. The Impala tried to evade police by turning right onto South Western Ave, and police followed. He then turned left onto Mound and drove on the wrong side of the road until he reached the intersection of Washington and Mound.  While the car was still moving, the driver attempted to put the car in park and bailed, on foot, leaving three other occupants in the vehicle, including a baby.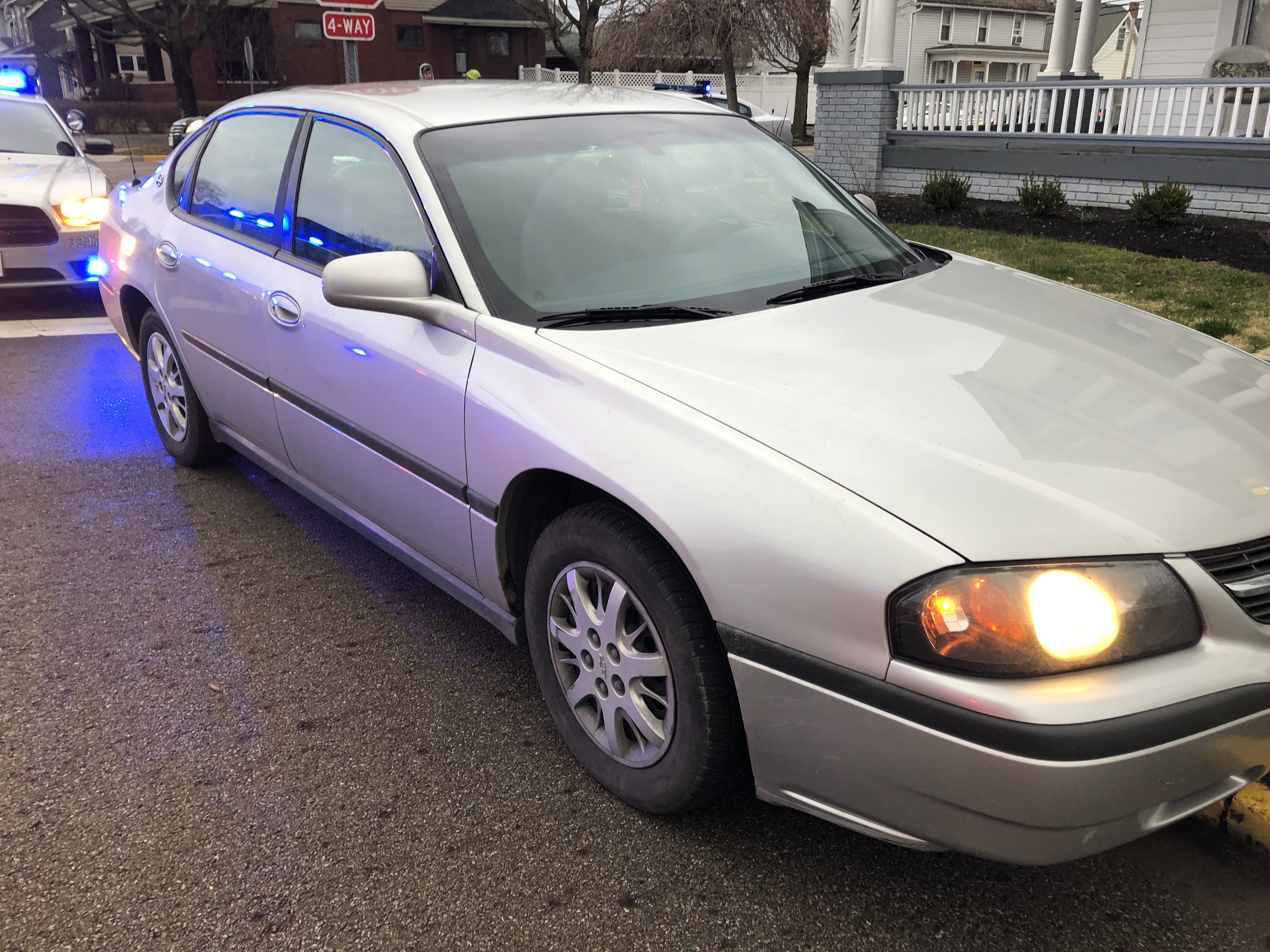 Five State Highway Patrol and three Circleville Police surrounded the car and ordered them out. Two adults in the vehicle were handcuffed and held for questioning. The man in the Blue truck was also at the scene and made a statement.
Police arrested Alicia Bradley for Obstruction of Official Business. She was the passenger and owner of the Silver Impala. The Driver of the Blue Pick up Truck was charged with Aggravated Menacing and will have to appear in court. Police are currently looking for the suspect driving the car. he is described as a white male, 20 years old, 5'8", 135 pounds.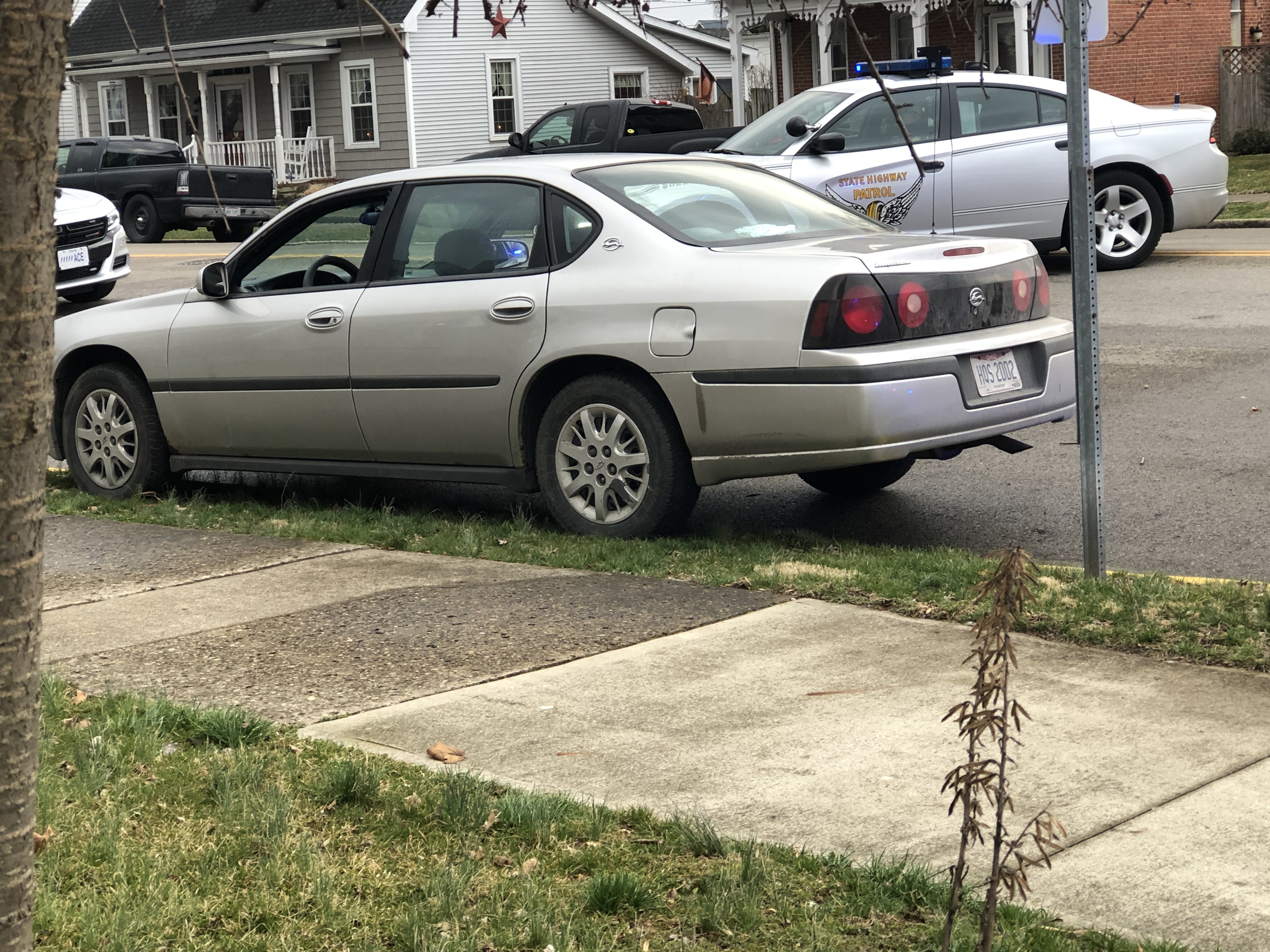 Upon search of both vehicles, police found the driver of the blue truck to have possession of a plastic gun. Under the front driver's seat of the Chevy Impala, police found a 9mm semi-automatic, hi-point pistol fully loaded- "Ready to rock and roll," according to police.
Troopers said they are still investigating and more charges are most likely to follow.