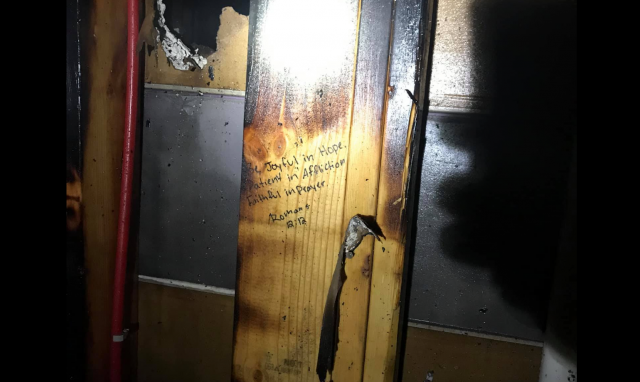 Livingston Parish – Yesterday night a home fire broke out in the Springfield, Louisiana area. The house was a total loss but that wasn't what firefighters were talking about.
According to a post by Livingston Parish Fire around 10 pm on Febuary 2, 2020 a fire broke out locally that brought three different fire departments to the scene of a single structure home that was fully engulfed. The Fire department reported that no one was hurt in the fire but the home was a total loss.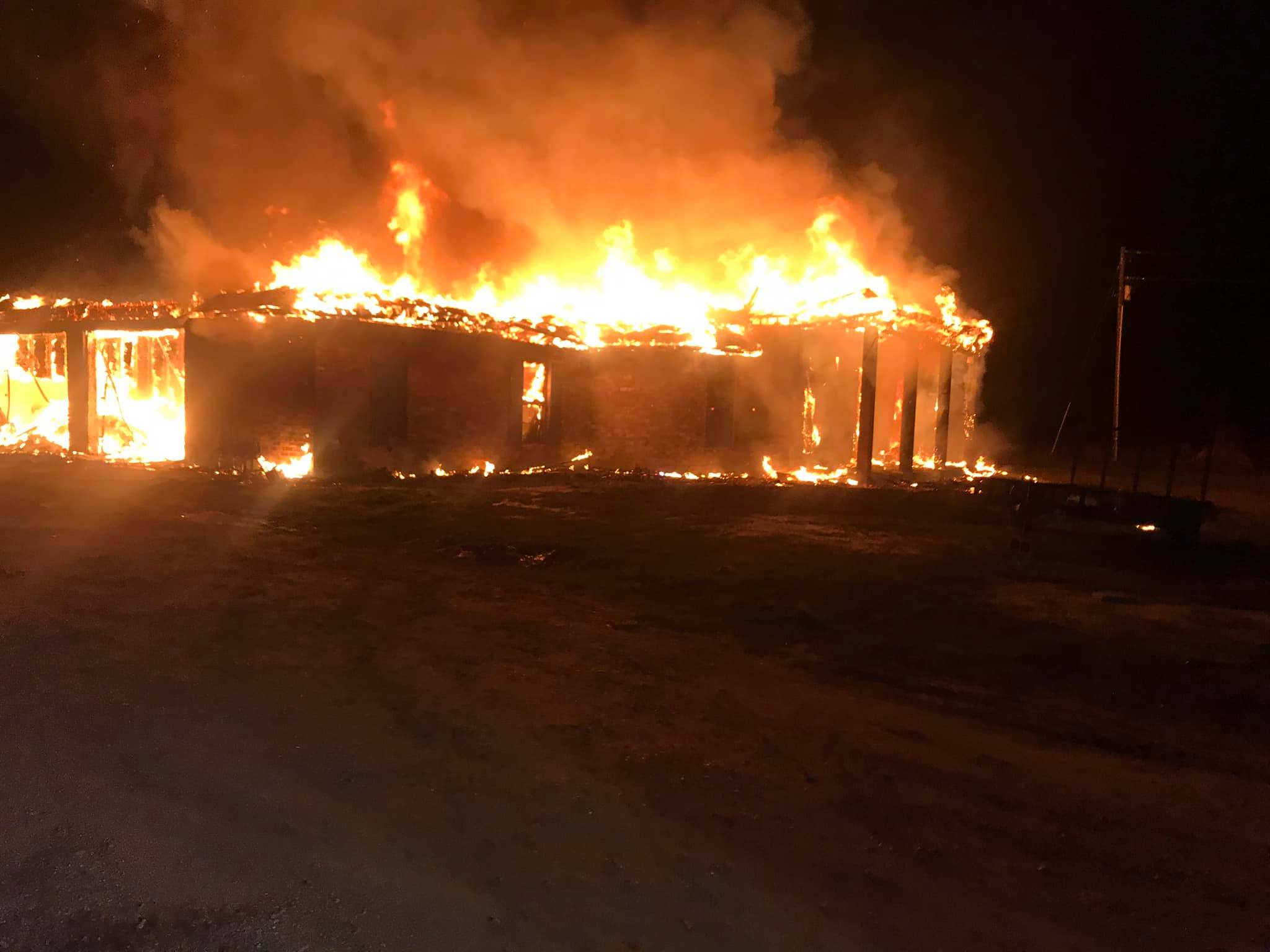 After the fire was extinguished by hundreds of gallons of water to the amazement of the fire fighters was several bible scriptures that were untouched by the fire within the home.
"What caught our eyes was that the homeowners had written scriptures on wall studs through the house. The fire stopped at the scriptures!!, "said the department.
Not one stud had the bible verses but several and all were not burnt and legible. Check out the facebook post here.